There are over 100 pages on this site. Some people only want to know "How much is this going to cost?" If this is you - click here
But if you want to research things before you buy, you'll find more than enough to research here.

We want you to feel confident trusting us with your vehicle.  So, from "How Tint Works" to keep your vehicle cooler, to "Laws that affect how dark you can tint your car", it's all here
We are always learning and improving our skills too. If we find a better installation method that improves the end result, we adopt it and don't charge more to do things the better way.
We do all this to offer you the best experience possible

Window Tinting -
Our Client Base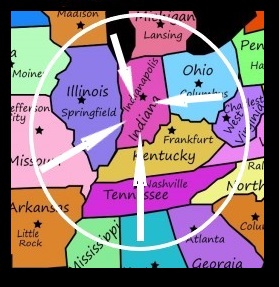 Our clients travel great distances. Some drive over an hour. Most come from the north side of Indianapolis- Carmel, Fishers, Noblesville, and Westfield. But many are traveling from Avon, Greenwood, Shelbyville, Terra Haute, Bloomington, Seymour, Kokomo, Jeffersonville, and even Gary.  We even have regular clients from Illinois, Ohio, Georgia and upper Michigan.