---
---
Per the Governor's "Stay-At-Home" order,
we will be closed during the government mandated dates of March 25th to April 7th.

Our plan is to resume business on April 9th
once the travel ban is lifted

---




Window Tinting



for
Carmel & Indianapolis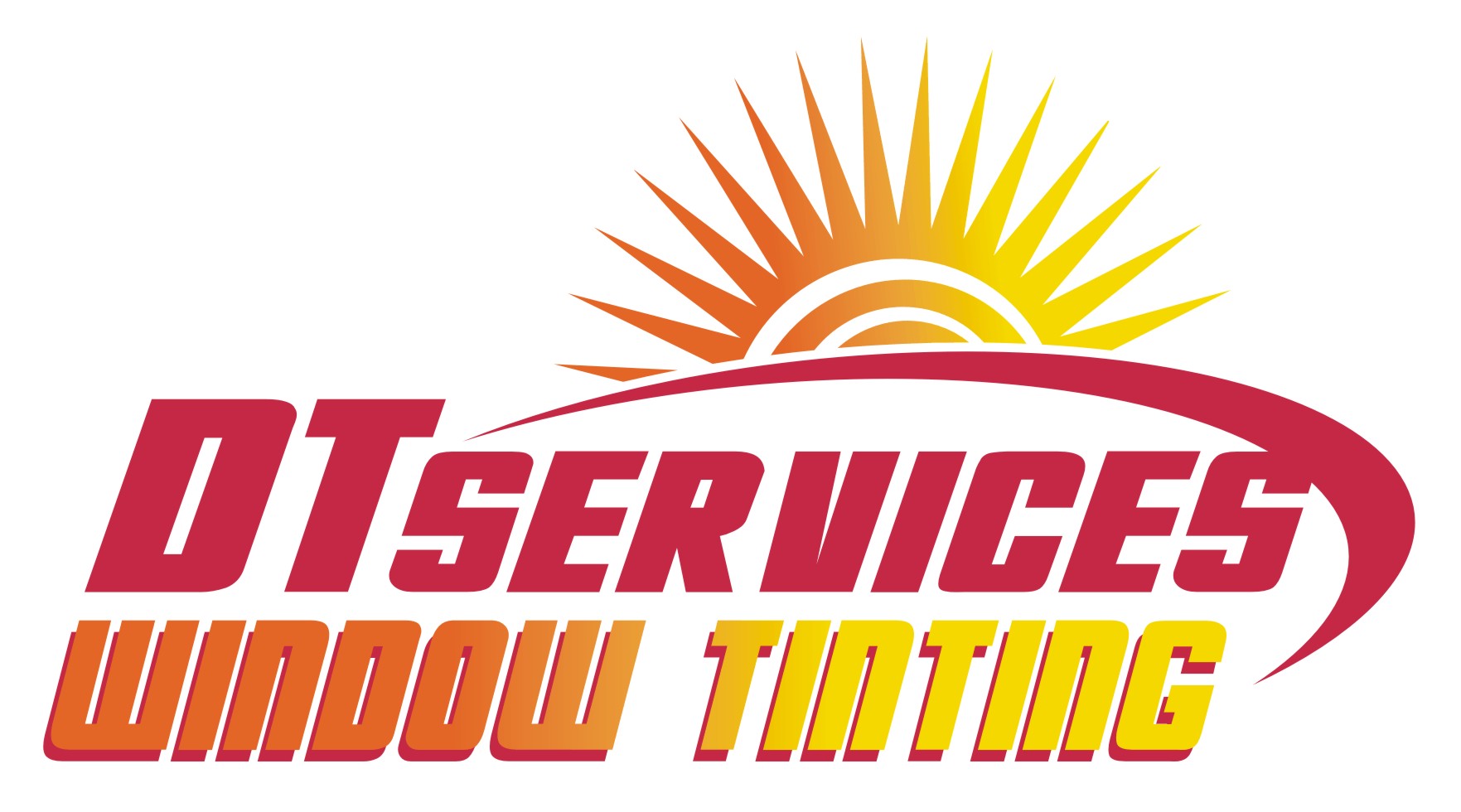 Professional window tinting for Carmel & Indianapolis from a qualified, experienced, trained, installation facility with the very best films you can trust!
We are different from other window tint shops. While they offer one type of window film in different shades, we offer 4 different kinds of window tint film in all the industry standard shades available.
Basically we offer PERFORMANCE with great LOOKS.
Like all reputable shops, we carry high quality traditional dyed films too.
But we concentrate on PERFORMANCE FILMS that ACTUALLY WORK reducing HEAT and increasing comfort.

We offer 4 kinds of high quality window films in ALL the shades.
Each film does something different.
---
We suggest you click on each of the above films and read about how each one can best take care of your needs.
Then, when you're ready, you can schedule your appointment directly from our website.
Easy Peasy!
---
---
---
---
---
---
---
---
---
---
---
---
---
What will you find on our website?
First, this is not strictly a sales site. Yes, we want to sell you our services. But our site promises to be a different experience. 

Our site delivers Information, and lots of it!
Some people say we "over deliver" or that their "head is spinning" by the time they read about all our films and what they do.
Okay, we admit it, we're guilty. There are over 100 pages on this site. After you spend some time here you may feel like you've fallen into the MATRIX.
But if you're like us, you want all the information you can get on something you are going to buy.
---
Our aim is for you to be fully informed so you feel confident trusting us with your vehicle. From How Tint Works to cool your vehicle, to the Laws that affect how dark you can legally tint your car, we pride ourselves on knowledge and are constantly learning about our industry.
We take that same approach to the installation too. If we find a better installation method that improves the end result, we adopt it and typically don't charge any more to do things the better way.
This way we can offer you the highest quality experience, which is exactly what you should expect.

---
The BOTTOM LINE -
Look, can anyone try to tint your car and actually turn out decent looking work?
Yes, of course.
But what makes us different is our commitment to YOU our client because...

We've Been Around a Long Time & We Are Professionals,
We Are Very Knowledgeable About The Window Tinting Industry,
We Only Use High Quality Products That Last and Actually CUT OUT HEAT,
We Promise You a Professional, Polite, Timely Experience
So, If WE Can't Earn Your Trust...
Chances Are No One Can.

---
Window Tinting -
Our Client Base

We have loyal clients who travel great distances because they prefer us. Our clients come from Carmel, Fishers, Noblesville, Westfield, Avon, and all over the north side of Indianapolis. We are also finding many are now traveling from the southside and Greenwood as our reputation continues to precede us.
We also have clients from Illinois, Ohio, and Georgia. 
It is not uncommon for many of our clients to drive over an hour to have us expertly install window tinting to their vehicles. We even have a client from upper Michigan who prefers us over the tint shops in his state! 
Now that's what we call LOYALTY!!

---
---
Are You Buying a New Vehicle?  Find out why you DON'T want the dealership to tint the windows...
Truck and SUV owners

You should...
---
---
---
| | | |
| --- | --- | --- |
| "How Do I Choose The Right Tint For My Car?" | | |
---
Window Tint

WARNINGS
Before you schedule your appointment, You might wish to check here to see any warnings we may have discovered about tinting your vehicle...
---
---
---
Dec 06, 19 10:08 AM

We recognize that your privacy is important. This document outlines what information we collect, what we do with it, and how we protect that data.

May 08, 19 06:42 PM

Should you only tint the front two doors of your new truck, SUV, or Minivan? If this describes your mindset, you might want to rethink things.

Apr 16, 19 06:00 PM

Ice Flowering Defect is a condition that happens to glass that has been laminated. This page describes it and helps you understand it is not a tinting issue.
---
---