---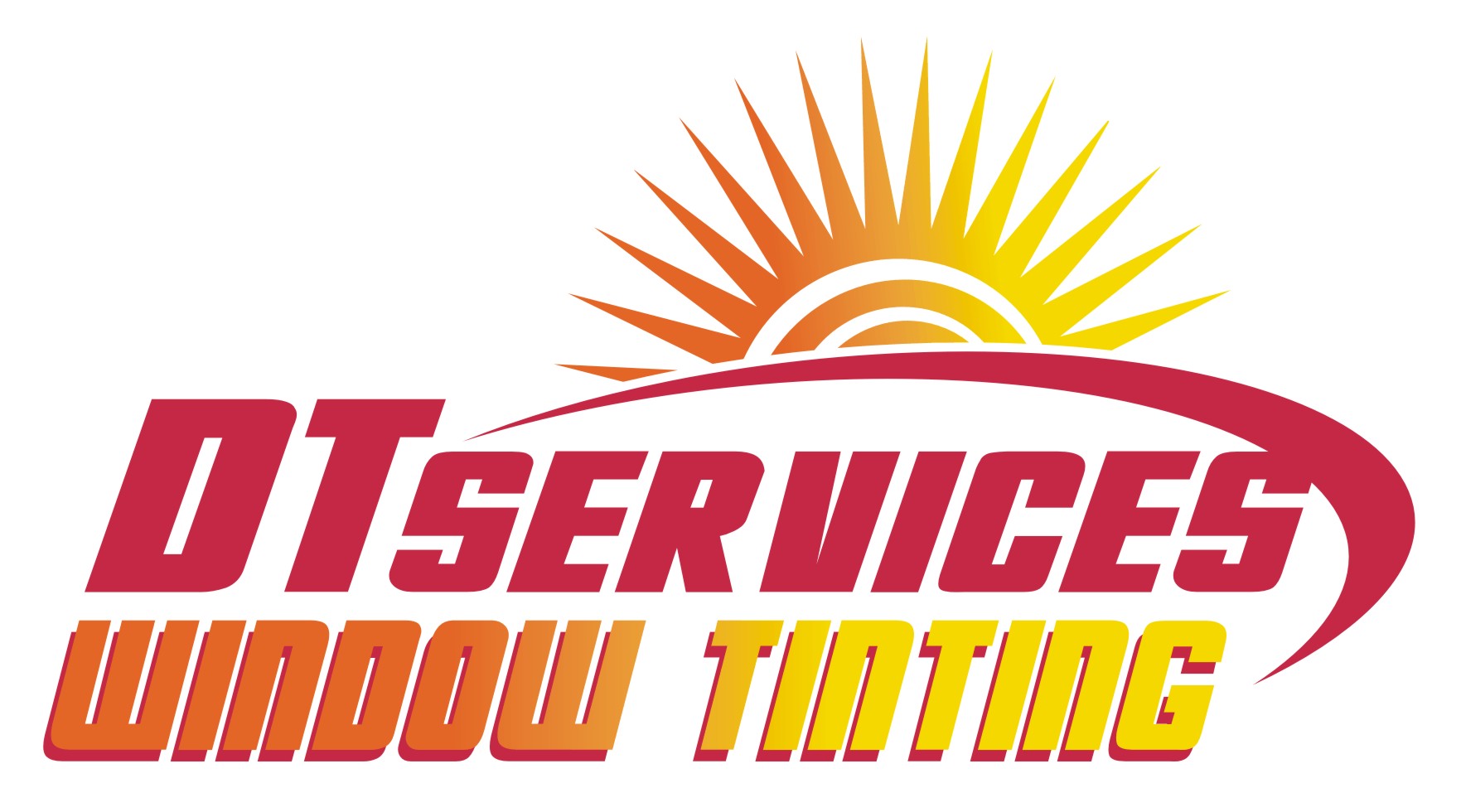 Window Tinting



for
Carmel & Indianapolis


---
---
---
---
Professional Window Tinting for Carmel & Indianapolis from a qualified, experienced, trained, installation facility with the best films you can trust!
We are a true window tint shop. What does that mean?
It means that while we offer other services -like Clearbra PPF, Chrome Delete, and Graphic Stripes, our primary focus is window tinting.
As a result, 90% of what we install is window tint.
We believe it is better to do one thing right than to do multiple things wrong.
---
---
---

When it Comes to Window Tinting
You DON'T Want a...

---

---

You Want (and NEED) a Specialist!
---
---
Window Tinting -
What Makes Us Different from Other "Tint" Shops in Town?
---
FACT: Because their main business is something other than window tinting like Audio Electronics, Detailing, or Clearbra PPF, many area shops who install tint, often don't actually have a tinter on the payroll but rely on a traveling window tint installer who comes in whenever they have a vehicle to do.
If there is a problem, they have to get ahold of the outside installer to schedule a time for him to look at and fix your tint.
Another FACT: They also usually offer only one type of window film.
---
That's NOT how we operate.
Window Tinting is 90% of Our Business
We are here 5 days a week. If something goes wrong, we take care of it
We offer 4 different kinds of window tint film in all the industry standard shades available.

We offer HIGH PERFORMANCE HEAT INSULATING FILMS that look great.
Our focus is on offering our clients PERFORMANCE FILMS that ACTUALLY WORK reducing HEAT and increasing comfort.
These are 21st Century products, with 21st Century performance, installed by a 21st Century window tint shop!
---
---
Window Tinting -
What We Offer
The latest in heat insulation technology

It's no secret that the sun can make your driving experience unbearable.
The air conditioner works overtime to cool things down.
The seats are hot, the dash is hot, and the sun pours right through the glass.
It bakes everything and everyone riding in the vehicle.
So, we decided to address these issues with products that actually WORK!
---
---
We Offer 4 Different Types of Window Film -
Each Film Performs Differently

Other shops in Indianapolis carry just ONE type of film.
We are a "PERFORMANCE" Tint Shop

We offer 4 DIFFERENT KINDS of High-Quality Window Films in all shades.
Each film performs in a different level.

---
---
We suggest you click on each of the above films and read about how each one can best take care of your needs.
Then, when you're ready, you can schedule your appointment directly from our website.
Easy Peasy!
---
---
Other Ways We Are Different
---
---
---
Experienced
---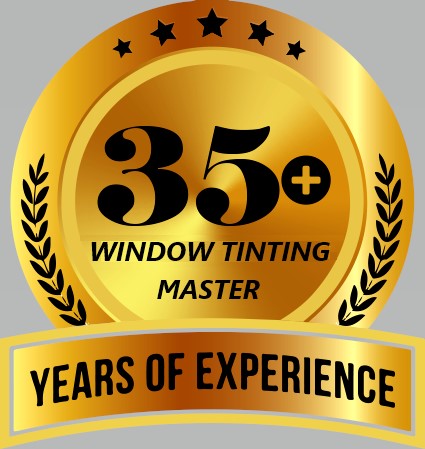 With over 35 years of experience our installers have pretty much seen it all. 
---
---
Knowledgeable
---
With over 35 years in the window tinting industry, we've amassed an amazing amount of information.
We've tried to put it all here for you 
---
---
Trusted
---
Our clients are loyal to us because we are loyal to them. We treat everyone better than family, and it shows. Many folks travel great distances to our shop even though there are closer options.
---
---
Focused
---
We are NOT a greedy franchise operation. We focus on one vehicle at a time. That way we can deliver high quality installation possible making everyone happy.
---
Turn Around
---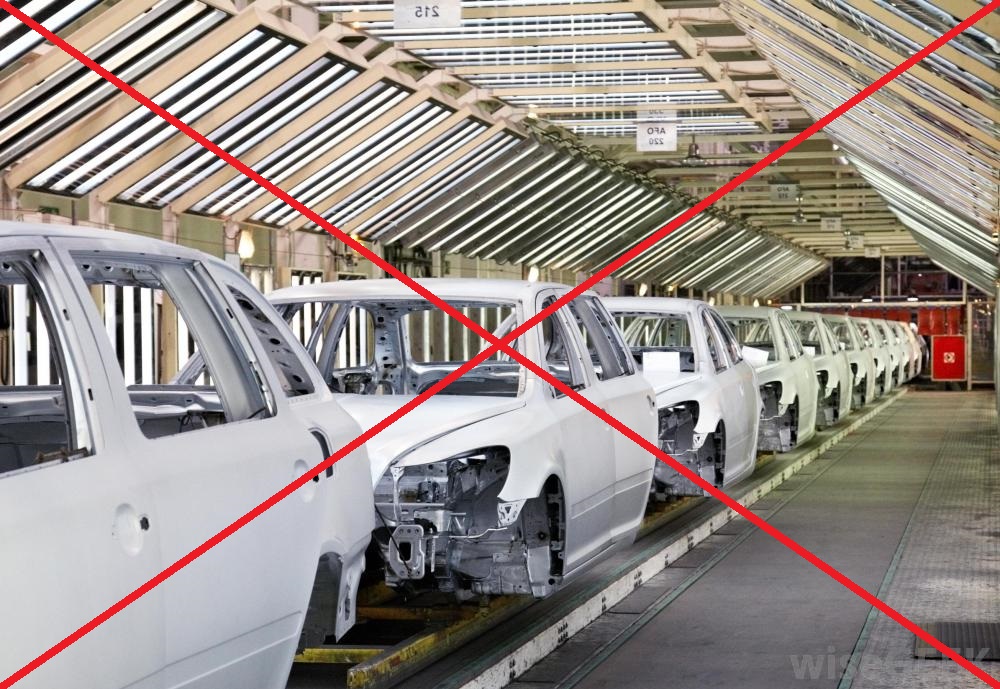 We are not an assembly line operation. We tint full vehicles one at a time, getting yours back to you in under 3 hours in most cases
---
Quality
---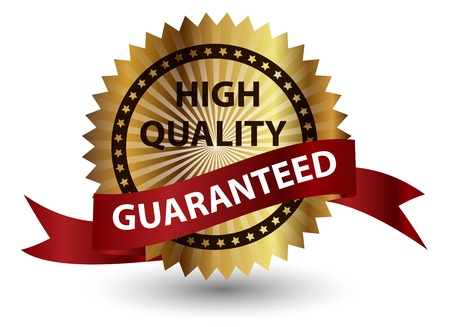 We only use window films that are proven and offer lifetime warranties giving you real peace of mind
---
Full Transparency
---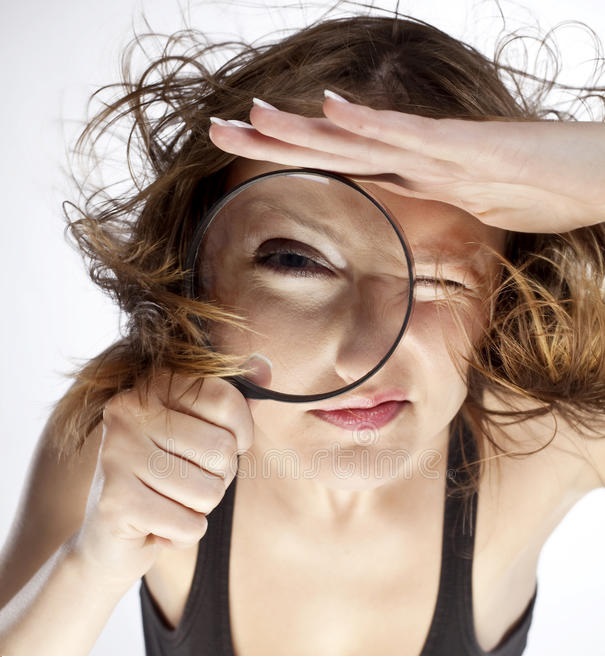 We don't force you to call us to get a quote. We put EVERY price on this website for you to see.
---
---
---
---
---
---
---
This Website is Designed to Educate
You will find more information about window tinting here than nearly anywhere else

Window Tinting -
Information Overload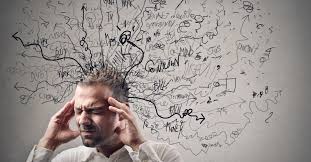 There are over 100 pages on this site.

Some people only want to know "How much is this going to cost?" If this describes you - click here
But if you are the type that likes to research things before you buy, you'll find more than enough to research here.

We want you to feel confident trusting us with your vehicle. 
So, from "How Tint Works" to keep your vehicle cooler, to "Laws that affect how dark you can tint your car", it's all here

We are always learning and improving our skills too.
If we find a better installation method that improves the end result, we adopt it and don't charge more to do things the better way.
We do all this to offer you the best experience possible

---
---
---
Window Tinting -
Our Client Base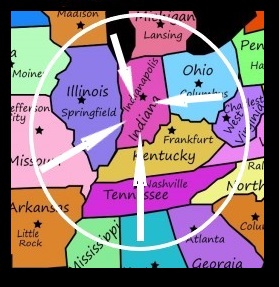 We have loyal clients who travel great distances for their window tint. 
It is not uncommon for people to drive over an hour for us to work on their vehicles.
Many come from all over the north side of Indianapolis - Carmel, Fishers, Noblesville, and Westfield.
As our reputation grows, folks are traveling from Avon, Greenwood, Shelbyville, Terra Haute, Bloomington, Seymour, Kokomo, Jeffersonville, and even Gary.
We even have regular clients from Illinois, Ohio, Georgia and upper Michigan.
---
---
The BOTTOM LINE...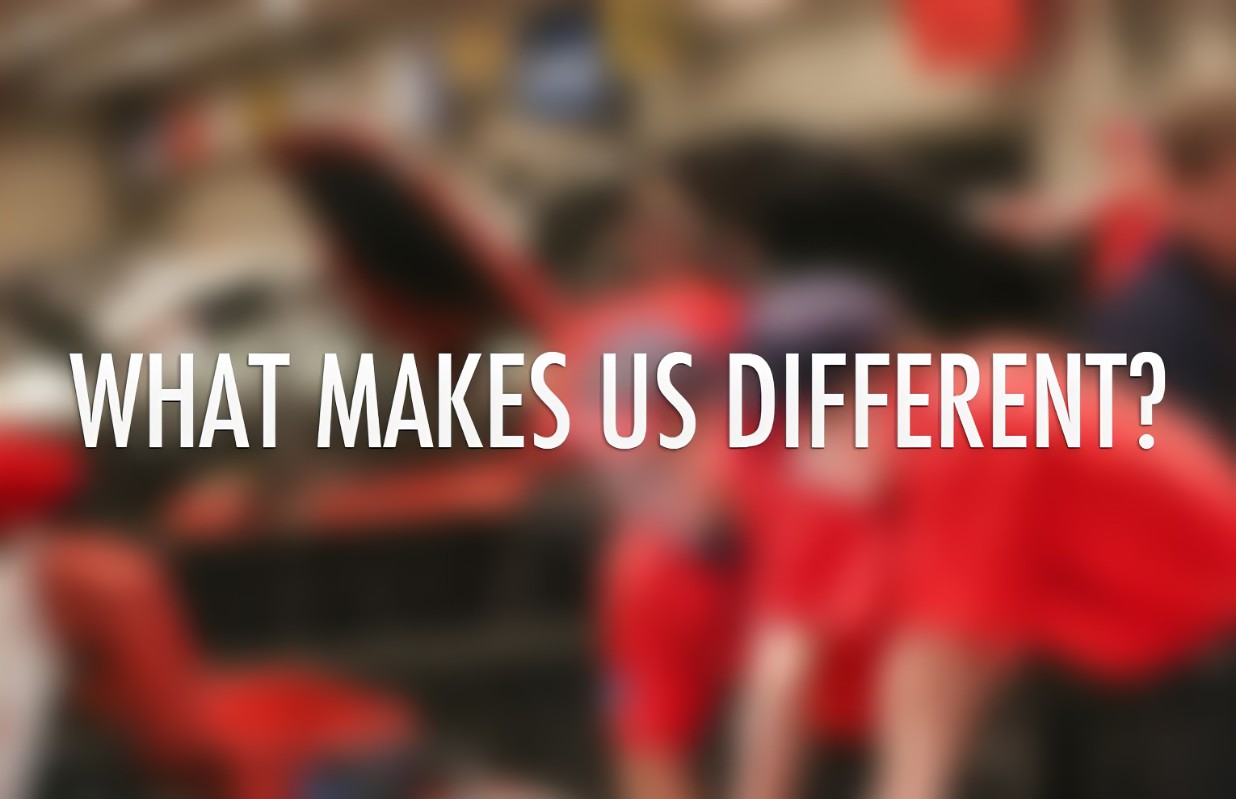 ---
                     Easy...
our commitment to

 

YOU, 
our industry knowledge, 

and

 
the products we offer, 

---
---
---
---
---
---
---
Things to Know
BEFORE 

We Tint Your Car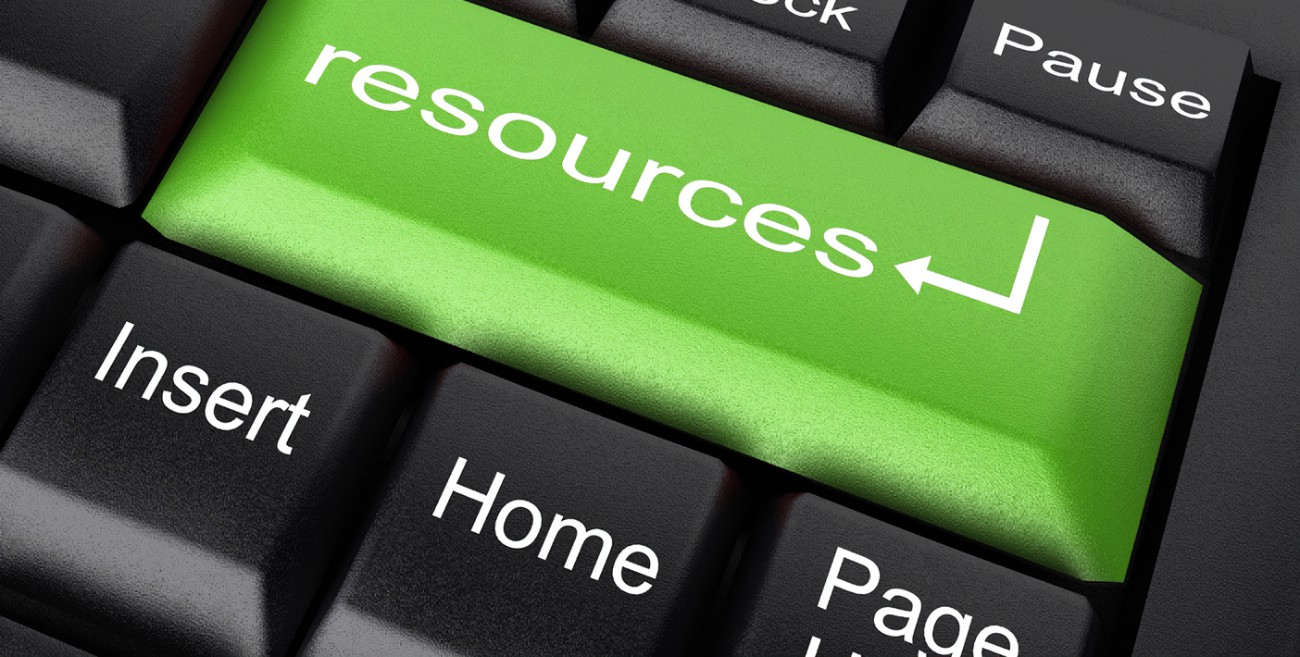 Click here to learn what to do and what NOT to do when bringing us a vehicle to tint
---
---
---
---
---
---
---
---
---
---
---
---
---
Apr 16, 22 10:15 PM

Windshield Protection is now available to save your windshield from rock chips and cracks

Oct 09, 20 01:23 PM

A Toyota Glass Warning for 2021 Venza that all Venza Owners should know about. This page describes the issue and what to look for.

Aug 15, 20 05:34 PM

This page outlines a problem - the Jeep Dash Defect - that usually is prone to the 2011 to 2018 Grand Cherokee (but may occur on more recent model years)
---
---