---
---
---
---




Window Tinting



for
Carmel & Indianapolis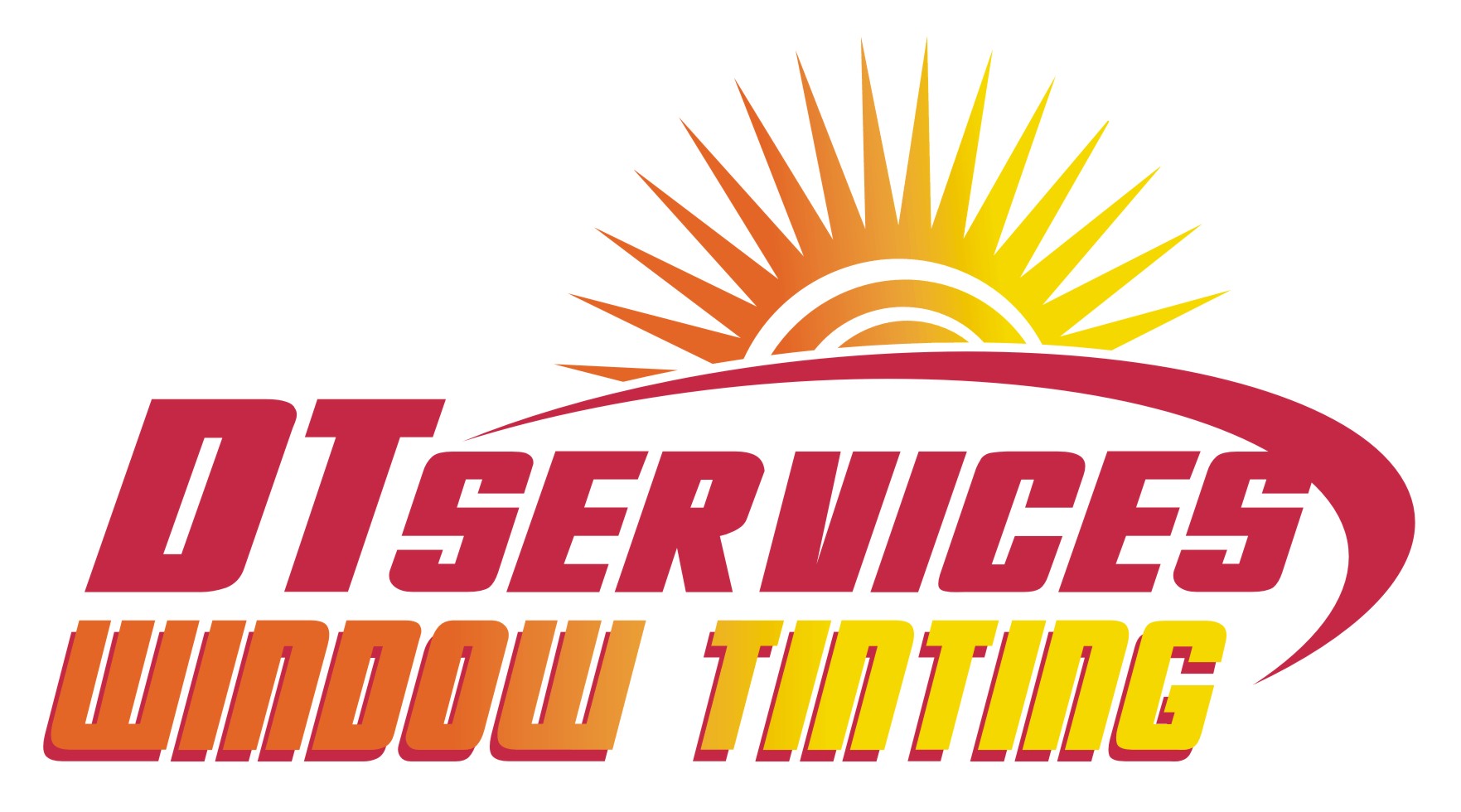 ---
---
---
---
---
---
---
Professional Window Tinting for Carmel & Indianapolis from a qualified, experienced, trained, installation facility with the best films you can trust!
We are different from other window tint shops.
While they offer one type of window film in different shades, we offer 4 different kinds of window tint film in all the industry standard shades available.
Basically we offer PERFORMANCE with great LOOKS.
Like all reputable shops, we carry high quality traditional dyed films too.
But we concentrate on PERFORMANCE FILMS that ACTUALLY WORK reducing HEAT and increasing comfort.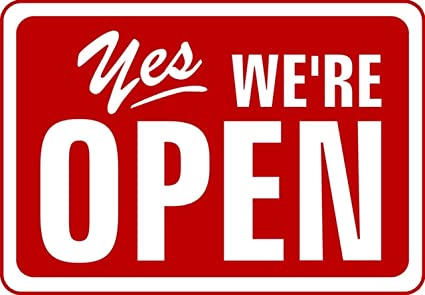 ---
We are open again with new "social distancing" measures in place to insure a safe experience to our employees and our clients

With Covid19 having originally forced the shutdown of local businesses, and a gradual opening of the state to business activities now underway, we are taking steps to be in compliance with CDC guidelines to slow the spread of the disease.
We will now accept vehicles for service under the following circumstances...
1. Only one person allowed in our reception room at one time.
2. Only one person allowed in our waiting room at one time

Window Tinting -
What We Offer
One thing... COMFORT with LOOKS
It's no secret that the sun can make your driving experience less than enjoyable.
The air conditioner works overtime to cool the interior down.
The seats are hot, the dash is hot, and the sun pours right through the glass
baking everything and everyone riding in the vehicle.
So, we decided to address these issues with products that actually WORK!
---
---
---
---
We Carry 4 Different Types of Window Film -
Each Film Performs Differently

Unlike other window tinting shops in Indianapolis, we don't carry just ONE type of film and give you a choice of DARK, MEDIUM, and LIGHT.
WE ARE A "PERFORMANCE BASED" WINDOW TINT SHOP

We offer our clients 4 DIFFERENT KINDS of LIFETIME, High Quality Window Films in all the "industry standard" degrees of darkness.
Each film we carry performs in a  different.way and cost a different amount depending on your vehicle

---
---
We suggest you click on each of the above films and read about how each one can best take care of your needs.
Then, when you're ready, you can schedule your appointment directly from our website.
Easy Peasy!
---
---
---
---
---
---
What will you find on our website?
First, this is not strictly a sales site. Yes, we want to sell you our services.
But our site promises to be a different experience. 
We endeavor to provide as much information as possible so YOU have enough to make an informed decision
Our site delivers Information, and lots of it!
Some people say we "over deliver" or that their "head is spinning" by the time they read about all our films and what they do.
Okay, we admit it, we're guilty. There are over 100 pages on this site. After you spend some time here you may feel like you've fallen into the MATRIX.
But if you're like us, you want all the information you can get on something you are going to buy.

Our aim is for you to be fully informed so you feel confident trusting us with your vehicle. 
From How Tint Works to cool your vehicle, to the Laws that affect how dark you can legally tint your car, we pride ourselves on education and are always learning
We take that same approach to the installation too.
If we find a better installation method that improves the end result, we adopt it and typically don't charge any more to do things the better way.
This way we can offer you the best experience, & exactly what you expect.

---
---
---
Window Tinting - Our Client Base

We have loyal clients who travel great distances because they prefer us. Our clients come from Carmel, Fishers, Noblesville, Westfield, Avon, and all over the north side of Indianapolis. We are also finding many are now traveling from the southside and Greenwood as our reputation continues to precede us.
We also have clients from Illinois, Ohio, and Georgia. 
It is not uncommon for many of our clients to drive over an hour to have us expertly install window tinting to their vehicles. We even have a client from upper Michigan who prefers us over the tint shops in his state! 
Now that's what we call LOYALTY!!

The BOTTOM LINE -
Look, can anyone try to tint your car and actually turn out decent looking work?
Yes, of course.
But what makes us different is our commitment to YOU our client because...

We've Been Around a Long Time & We Are Professionals,
We Are Very Knowledgeable About The Window Tinting Industry,
We Only Use High Quality Products That Last and Actually CUT OUT HEAT,
We Promise You a Professional, Polite, Timely Experience
So, If WE Can't Earn Your Trust...Likely No One Can.

---
---
---
---
---
Some Things to Know BEFORE Tinting Your Car -
Did You Know...?
---
---
---
---
---
---
---
---
---
---
---
---
---
Aug 15, 20 05:34 PM

This page outlines a problem - the Jeep Dash Defect - that usually is prone to the 2011 to 2018 Grand Cherokee (but may occur on more recent model years)

Jun 14, 20 05:17 PM

Ford Defroster Wires on the many late model F150 trucks are defective. They are attached improperly and fall off very easily.

May 01, 20 05:37 PM

Many people do not know we also offer a disinfecting service. We can effectively remove viruses, bacteria, and bad odors from your car.
---
---