Ceramic Window Tint -
The Best Choice You Can Make!
---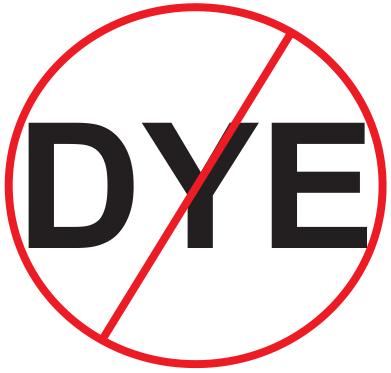 Our Nano-Ceramic window tint utilizes the most advanced automotive technology in the industry
Ceramic has increased solar benefits over most other films due to nano-ceramic technology in the hard coat. It blocks out both UV and IR rays for maximum protection. UV rays can be damaging to both your skin and your vehicle while IR rays cause that burning sensation that irritates your skin. Protection from the Sun will be maximized when our Ceramic window tint is applied to the inside of your car windows 
This amazing film will never fade to purple due to its being constructed with nano particles of carbon-ceramic in between the layers of polyester. This enables the film to maintain a good look and remain extremely color stable.

Ceramic window tint has quickly gained popularity for its incredible ability to block HEAT. If you want HEAT blocking technology, you've come to the right place!
Also called "Infra-Red films", these films are made from ceramic Nano technology and offer the benefits of a dyed film with the high IR (infra-red) heat rejection.
These films block out far more IR HEAT than conventional window films, giving you the comfort you deserve, while protecting your vehicle's interior from the damaging effects of UV rays during those HOT Indiana summers!
---
Ceramic Window Tint -
Why Should You Consider it For Your Car?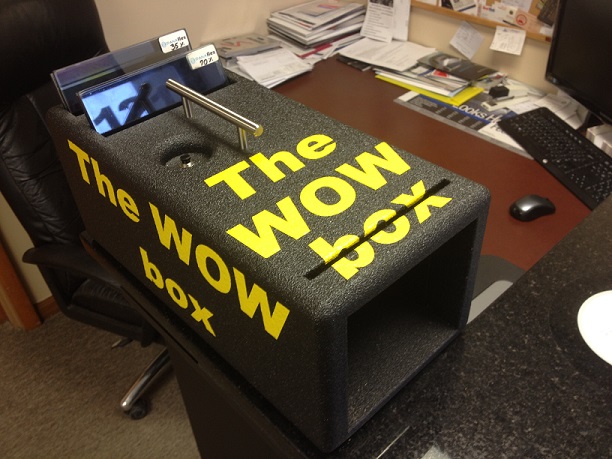 The Amazing WOW box - Seeing is Believing!
Nano-Ceramic film -The Good... They block out up to 90% of the infra-red heat coming through the glass and best of all, without loss of radio signals to cell phones, radar detectors, tire sensors, GPS, etc. These films will save Hybrid vehicle batteries from premature drainage thereby increasing gas mileage and overall performance.

---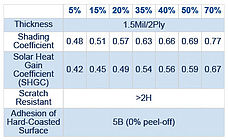 They do not have a reflective look (think mirror), so they look like traditional color stable dyed window films only with the high heat rejection of metallic sputtered films.
Our Nano-Ceramics have a Lifetime warranty with great performance! Talk about the best of both worlds!!

---
So, Anyone's Ceramic Window Tint Will Do, Right?
WRONG!!

---
This thinking is incorrect for 2 very important reasons...
Reason #1 - Not all Ceramic film is created equal
There are two methods to make "Ceramic" Film
Method #1
Take a proven Dyed Film and Add Ceramic to it - this method relies on dye to vary the degree of darkness. This method also is dependent on the dye not to break down and turn purple. Since ALL dye eventually deteriorates and loses color, we feel it is an inferior way to make a "Ceramic" product. Most manufactures use this approach.
Method #2
Take a clear Polyester Film and Add Nano-Carbon Ceramic Particles to the Laminate thereby creating a product that is NOT dependent on dyed technology. This is the method our manufacture uses to make our films. We believe this method to be far superior and it is why we call it "Nano-Ceramic" as opposed to "Ceramic" to distinguish it from the competition.

---
This video by a YouTube tint guy explains the above
---
Reason #2 - Low Angle Haze or LAH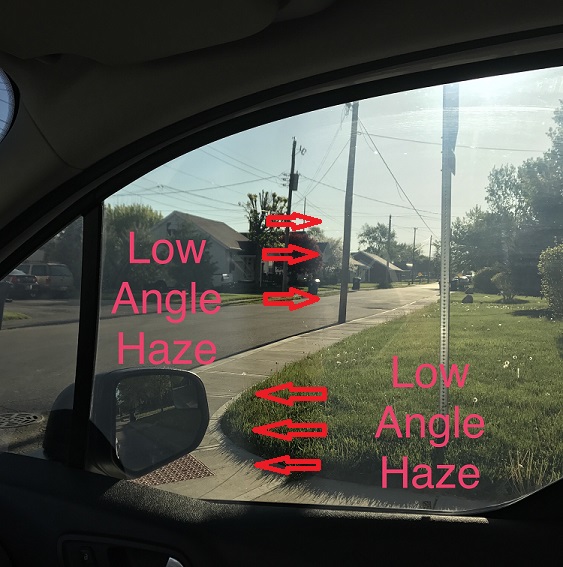 A Competitors Film - Low Angle Haze Makes Even the Highest IR Rejecting Film Appear Foggy or Hazy Making the Window Look Dirty Most of the Time
ANY Manufacture of Ceramic films can get the IR rejection to 100%. However, in most cases the clarity of the film is compromised due to an issue called LOW ANGLE HAZE or "LAH"
This is an example of LAH...

Our Nano-Ceramic Films Have The Least Low Angle Haze of Any Window Films Made Anywhere by Anyone

---
FACT: ALL Ceramic Films have Low Angle Haze.

---
However, our films have the highest IR rejecting properties with the CLEAREST view of any Ceramic film on the market, BAR NONE!
Don't settle for just ANY Ceramic film. Compare Apples to Apples when considering a High IR Rejecting Film. Otherwise you may be disappointed.
The following video from our manufacture explains why we feel our Nano-Ceramic Technology is by far the best on the market and why it outperforms other films made
---
---

---

Generation 1

---

Generation 2

---

Generation 3

---

Generation 4

Evolution of Our Nanotechnology

Window film nanotechnology has gone through four generations. We are at generation four, the newest generation. 

Generation 1

In generation one, we used dyed polyester in the film construction. The reason for this was that there was a challenge to reduce the particles of carbon in the laminate adhesive. The particles were too large. When they're too large, they reflect sunlight and cause low angle haze.

Generation 2

Our nanotechnology in generation two improved. We got the particles smaller, but there was an inconsistency. We still had the same problem in generation one.

Generation 3

In generation three, we figured out how to make the particles even smaller. Unfortunately, the particles clumped together resulting in more  "Low Angle Haze" than what we wanted.

Generation 4

This is where we are today. We have two ultra clear layers of polyester with no dye, 100% nanotechnology. The carbon particles have been chemically encapsulated to stop the clumping, greatly reducing the low angle haze resulting in an optically clear film with HIGH Heat Rejection and Performance.

---
Given the fact that Nano-Ceramic films do so much more to keep you cooler than traditional window films, and the cost is just a few dollars extra, why wouldn't you choose them for your car?
If you REALLY want the Ultimate in EXTREME HEAT REJECTION you should consider our new ULTRA Nano IR 98% rejection film.

Now Accepting the Following
Cryptocurrencies...

For All Services Rendered

Home Page