Auto Window Tinting
---
Auto Window Tinting is the #1 reason people come to our shop, and they refer their friends and families too, even though we offer other services.

---
Applying window film to your car, truck, or SUV, can dramatically reduce the heat in the vehicle while improving the looks and lines.
New car dealerships long ago (around 1986) recognized the benefits to their client base and many trusted us with on-site installation at their facility prior to the sell and delivery of the vehicle.
Since 1986 we have been installing window films for Indianapolis area new car dealerships and we continue to maintain business relationships with many in the Indianapolis area. (Read more about our story)
Needless to say, we have a lot of experience and can assure you of a great end result that you will be happy with.
---
---
Why do people install window tint?
About 40 years ago (in the beginning), people got their cars windows tinted strictly for looks and to enhance the appearance of their car.  Today, most people now realize the benefits of adding window tinting far outweigh the aesthetics alone.
We have assembled some reasons below...

---
---
---
---
Important Reasons to Add Window Tinting to Your Car
First and Foremost - Good Looks...
Window tinting actually brings all the lines together adding a sleek, clean look.

Ever wonder why car commercials and websites feature tinted cars??
Every single car company shows their cars with tinted glass.
That's why.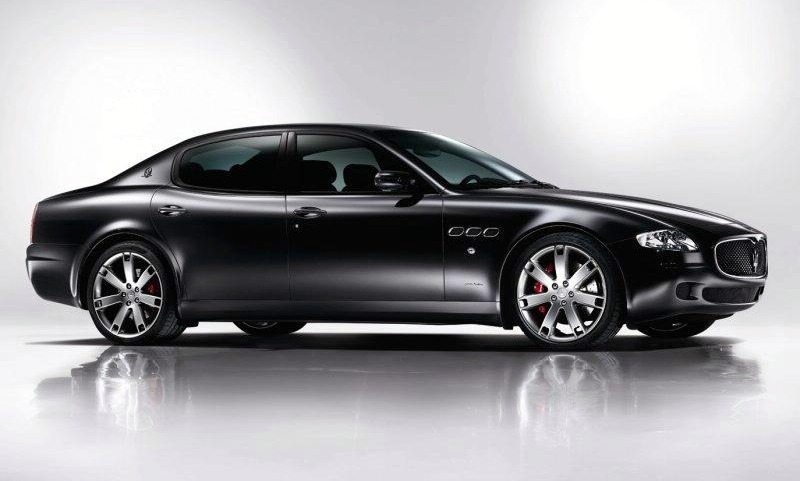 ---
---
---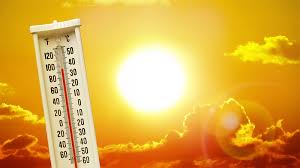 Window Tinting Helps Beat the HEAT!
When your vehicle's windows are tinted with our films you will experience up to 95% reduction of heat from the sun! 
That is dramatic!
Now You Can Finally Stop Baking and Start Enjoying the Ride!

---
---
Window Tinting Offers Privacy...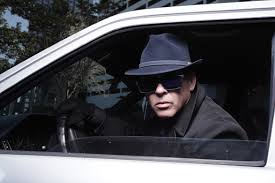 Do you really want creepers checking out your wife, or daughter??
Most cars in the commercials have drivers but you never notice them.
Auto window tinting films offer a measure of privacy for the driver and keeps the "creepers" from "creeping".    
If you are a father with a teenage daughter, you WANT window tinting on her car! Your daughter could be the target of crime if she is noticed driving alone.
With window tinting on her car, this nightmare situation decreases DRAMATICALLY!
---
Window Tinting Adds a Layer of Security
---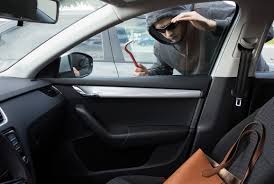 Adding tinting to your vehicle minimizes the risks of break ins by those trying to get your laptop, tablet, phone, & valuables.
Window tinting on your car makes it harder for thieves to access the contents of your vehicle.
Gun owners like the idea of people not seeing firearms left in the vehicle - especially while shopping!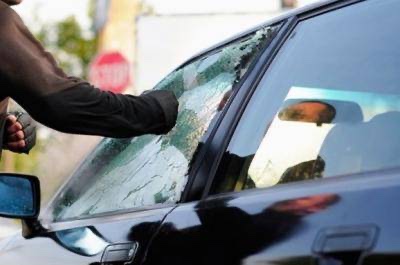 ---
---
---
---
---
---
---
---
---