Window Tint Blog
Our window tinting blog will keep you updated on news regarding our industry, common questions, and our services. Sign up for our RSS feed to stay current with our specials, upcoming dates we are closed, and news about everything window tint.
When something changes on our site, you will be notified. Then you can decide if you want to visit our site for more information or not.
---
Apr 16, 2019
Ice Flowering Defect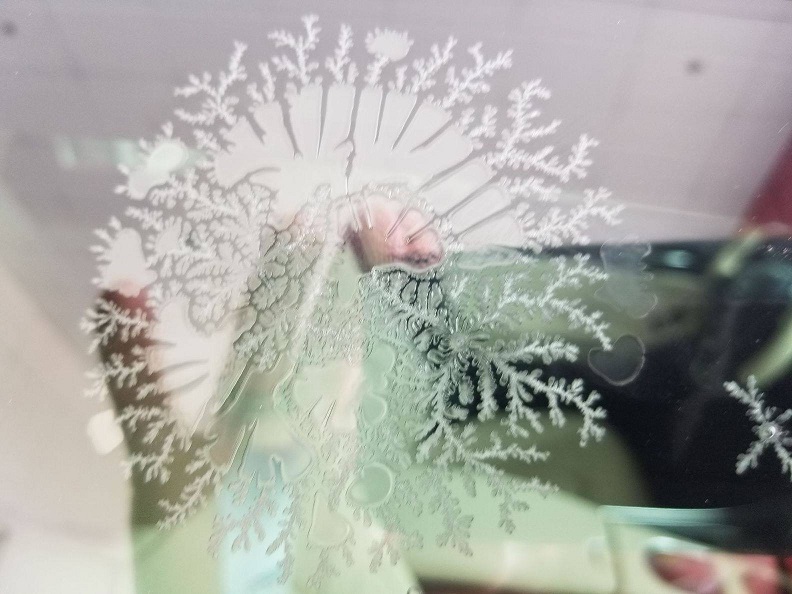 Ice Flowering Defect is a condition that happens to glass that has been laminated. This page describes it and helps you understand it is not a tinting issue.
2019 Vacation Dates We Will Be Closed...
CLOSED FOR VACATION
JANUARY 22nd thru JANUARY 29th
Home Page