Window Tint Blog
Our window tinting blog will keep you updated on news regarding our industry, common questions, and our services. Sign up for our RSS feed to stay current with our specials, upcoming dates we are closed, and news about everything window tint.
When something changes on our site, you will be notified. Then you can decide if you want to visit our site for more information or not.
---
May 08, 2019
Front Two Doors?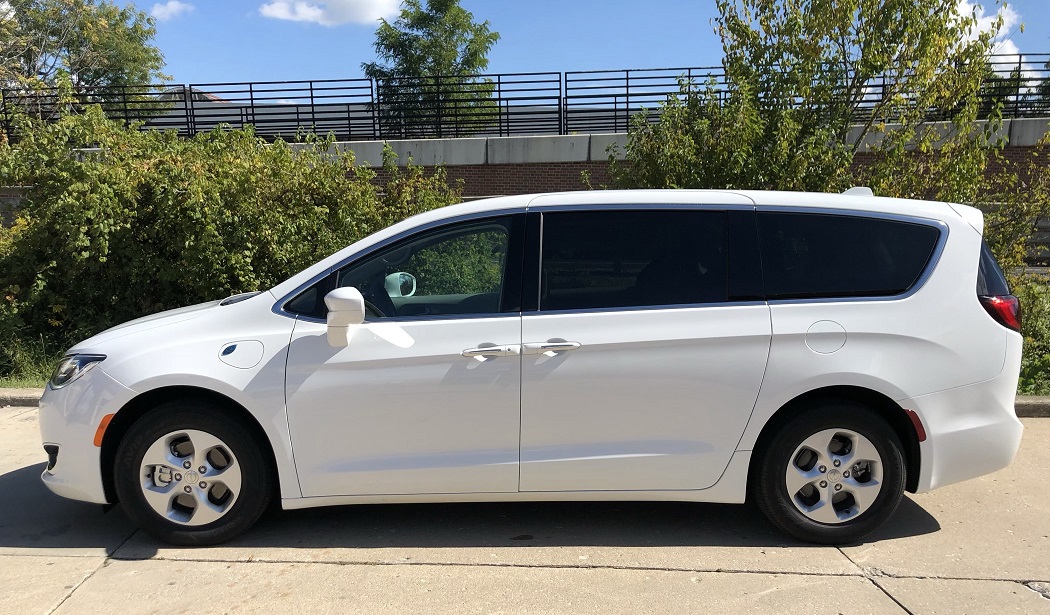 Should you only tint the front two doors of your new truck, SUV, or Minivan? If this describes your mindset, you might want to rethink things.
2019 Vacation Dates We Will Be Closed...
September 2nd-14th (Vacation)
Now Accepting the Following
Cryptocurrencies...

For All Services Rendered

Home Page