Carbon Window Film -
Nano technology that really works!
Our Carbon Window Film utilizes the most advanced automotive Nano carbon technology in the industry
Carbon has increased solar benefits over most other films due to Nano-ceramic technology in the hard coat. Carbon blocks out both UV and IR rays for maximum protection. UV rays can be damaging to both your skin and your vehicle while IR rays cause that burning sensation that irritates your skin.
Protect yourself from both by using our Carbon line on your car today!

---
What is Carbon Window Film?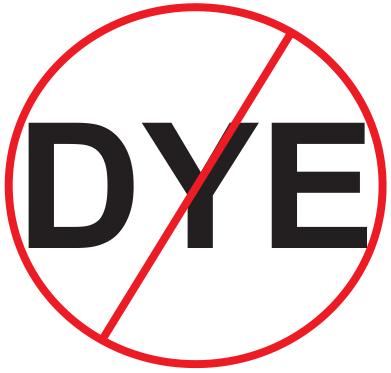 Our Carbon based window film series is made using Nano Carbon Black technology which uses carbon for its color and not dye. (Dye turns purple).
This series has increased solar benefits when compared to dyed and HP films and comes in three shades with a Lifetime Warranty.
Our Carbon film is non-metal and will not cause any signal interference.
Carbon will never fade to purple. It is constructed with Nano particles of carbon in between the layers which enables the film to be extremely color stable

Nano-Carbon is now available in the following shades...


---
Now Accepting the Following
Cryptocurrencies...

For All Services Rendered

Home Page