Chrome Delete
---
---
---
---
---
Chrome Delete is a service we offer to transform the chrome on your vehicle to a darkened accent that gives your car that distinctive look setting your car apart from the rest of the "crowd".
While we at DT Services Window Tinting LLC primarily pride ourselves in being a shop that specializes in the installation of window tinting films on cars and trucks, we have added this new service to our product offerings.
Due to a surge in requests by our clients, we have brought this service to our website.
The interest has been overwhelming to say the least.
While we have performed this service in the past for some, the increased interest in chrome delete has encouraged us to list this service here on our website.
Since we never shy away from a challenge, here you go...
Chrome Delete looks great on most any color vehicle. However, experience shows that it looks the best on black or dark color vehicles.
invFor example, take a look at the vehicle in this picture.
Too much chrome against a black color just looks bad.
Maybe this looked good "back in the day", but this is the 21st century! Something simply HAS to change if this car is going to look more attractive.
---
Chrome Delete -
Enter A Unique Look That Dazzles

Chrome Delete is the answer!
This look is a unique custom appearance not only creates that one of a kind feel that dazzles, but it also provides the owner with a vehicle that suggests a modern design that attracts attention.
Chrome Delete makes a huge difference and changes the overall look of any car.
---
Chrome Delete -
Not Just For Window Trim

Chrome Delete can also be performed on door handles and many chrome badges and name plates.
We use a tried and true method that effectively darkens chrome and produces the above results.
Our costs are calculated based on the amount of chrome to be deleted and can take anywhere from 1 to 8 hours. 
2018

Tesla

Model 3





Chrome Delete




---
---
Chrome Delete Pricing
Please keep in mind that Chrome Delete is very labor intensive and you should plan on dropping your car off for the day.
Each Chrome Delete is done individually and very methodically. We usually spend an average of 4 to 8 hours on each vehicle.

Approximate Cost for Most Vehicles  

(Your Cost May Be Different)
Door Handle Trim Only

---

Window Trim Only


---

Door & Window Trim

---

$175.00 - $495.00


---

$395.00 - $595


---

$395-$775.00

---
Tesla Model 3 - Emblems, Window Trim, Mirrors & Door Handles - Just $950.00
---
All other vehicles require a quote prior to installation
Be Advised...
Our Chrome delete service is done on a drop off basis so we can be sure to devote as much time to your vehicle as is needed.
In many cases this service will require that you pick your vehicle up on the following day.
---
Something else to remember…
---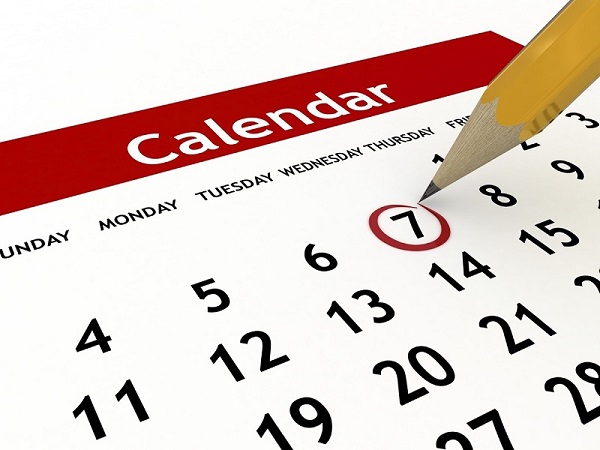 After you schedule your appointment (Click on the Calendar) to have the chrome on your car "deleted", don't forget to come back to our shop and let us tint your windows.
Remember too that we can protect your car's paint with Clearbra Paint Protection Film added to the surface of your vehicle.

---
---
---
---