Skin Cancer -
Since the danger is real, who should tint their car?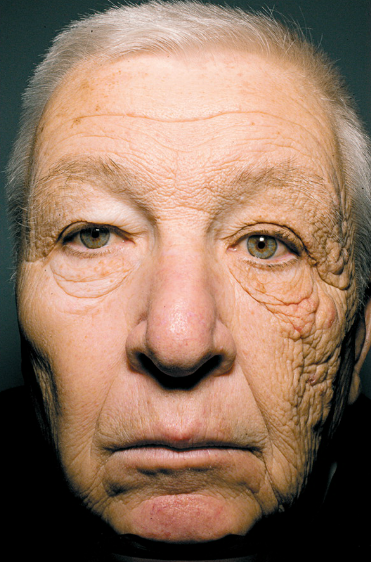 Truck Driver for 40 Years
Answer - EVERYONE.
From Grandma to grandchild, and virtually everyone in between is at risk a heightened risk from the damaging rays of the sun.
Therefore, everyone should seriously consider it.
By the way - don't settle for just ANY window film. NOT ALL WINDOW FILMS ARE CREATED EQUAL!
Many don't block these damaging rays.
ALL of OUR films block out 99% or more of UVA, and UVB, and will protect you from the sun.
Therefore, to effectively block out all the various forms of damaging rays from UVA, UVB, AND heat producing Infrared (IR), insist on nano-ceramic film.
These films will cover the most damaging of all the rays and keep you cooler to boot!

Given the risks and the benefits associated with skin cancer and window tint, the decision to tint your car glass should be an easy one to make.
The sooner you have this film applied to your car windows the safer, and better off you will be.