Schedule Your Appointment
Let's Schedule Your Appointment!
This page will help you pick a day and time to bring your car in.
To schedule your appointment, just follow the 4 steps below.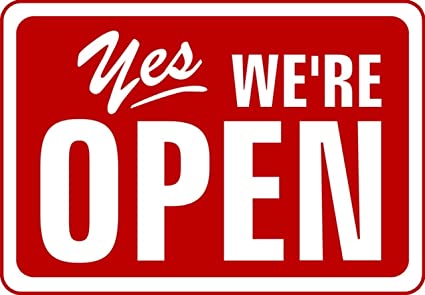 ---
We are open again with new "social distancing" measures in place to insure a safe experience to our employees and our clients

With Covid19 having originally forced the shutdown of local businesses, and a gradual opening of the state to business activities now underway, we are taking steps to be in compliance with CDC guidelines to slow the spread of the disease.
We will now accept vehicles for service under the following circumstances...
1. Only one person allowed in our reception room at one time.
2. Only one person allowed in our waiting room at one time

---
---
---
---
---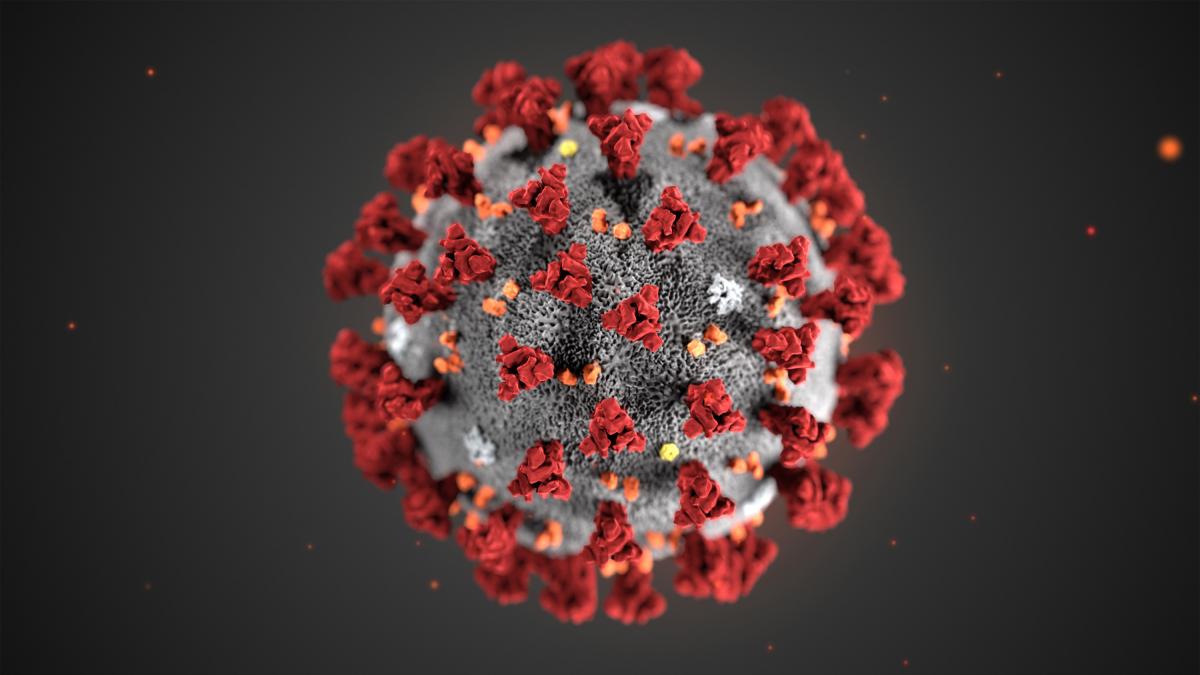 ---
Covid19 Requirements
STILL in Place
This PANDEMIC is NOT over.
However many are vaccinated, so what are we asking?
Due to the highly transmissible DELTA variant, we ask you PLEASE MASK UP while in our waiting area.
Because of the highly contagious nature of the DELTA Variant, we prefer that you drop your vehicle off and come back to pick it up.
We will try to be reasonable on this, but we cannot have more than one person in the reception / waiting area. The exception to this would be families of a couple or so - example a father and a child or two, or a married couple.

In this way we can insure the least amount of interaction and contact while still delivering high quality service to our valued clientele

---
---
---
---
---
---
---
---
---
---
---
---
---
---
---
Our Key Drop is Located in the Rear of the Shop next to the Overhead Door for After Hours Drop Off of Your Vehicle
All we ask is that when dropping off your vehicle, please park your car in front of the shop and not in the back where the Key Drop is. 
This area is an alley and no vehicles are permitted to be parked here
---
---
---
---
Schedule Your Appointment
in 4 Easy Steps...
---
---
---
---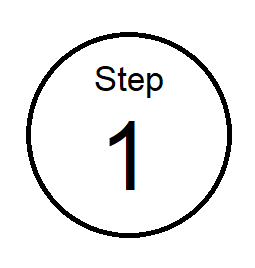 ---
To Schedule Your Appointment -
First Pick A Film for Your Car


If you haven't done so by now, go to our prices page to get an understanding of the different kinds of film we carry.

---
---
If you've already checked out our films, or you are still confused and are unsure what film to pick continue to step 2 and we will help you pick something when you arrive.
Don't worry, you can always change the film and / or the darkness when you arrive.
---
When Making Your Appointment Be Sure to Supply Your Vehicle's
Vehicle Identification Number
Found In the Lower Driver Side Corner of the Windshield, or on the Inside of the Door
This information is needed for us to fill out your warranty paperwork and is unique to your vehicle.
See the pictures that follow to locate it on your vehicle
When you get to the scheduler you will need this information
VIN Locations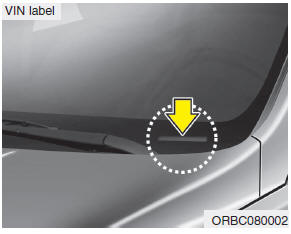 Windshield Location
What to Look for
VIN Windshield Label
Inside Driver Door VIN Label Example
---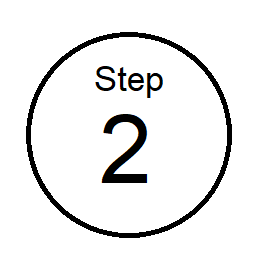 ---
Go to our scheduler page by clicking on the calendar here and the system does the rest for you.
What could be easier?

---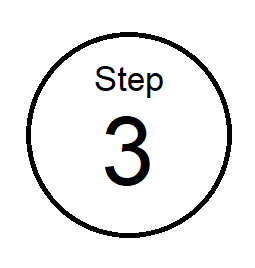 ---
PLEASE! Wash Your Car

Please take your car through a car wash before you arrive. It is important to work on a clean car.
The cleaner the car, the cleaner the installation
---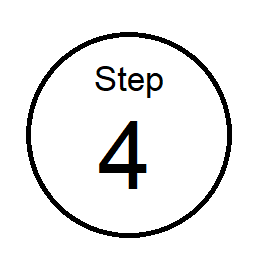 ---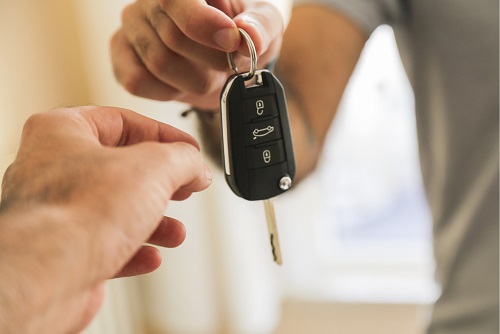 ---
Drop Your Car Off - Pick Up Later
You can wait but with COVID, we HIGHLY RECOMMEND dropping your vehicle off.
The average car can be tinted in about 3 hours or less, so the wait won't be too awful long. When the weather is nice there are plenty of distractions and places to eat within walking distance.
Oh! Don't forget the Monon Trail is at the end of our building too!
---
---
---
---
---
Need to Re-Schedule Your Appointment??
---
---
---
---
---
No Problem!
Just go back to your confirmation email and click on "Modify this Appointment" to move it to another time and day.

---
---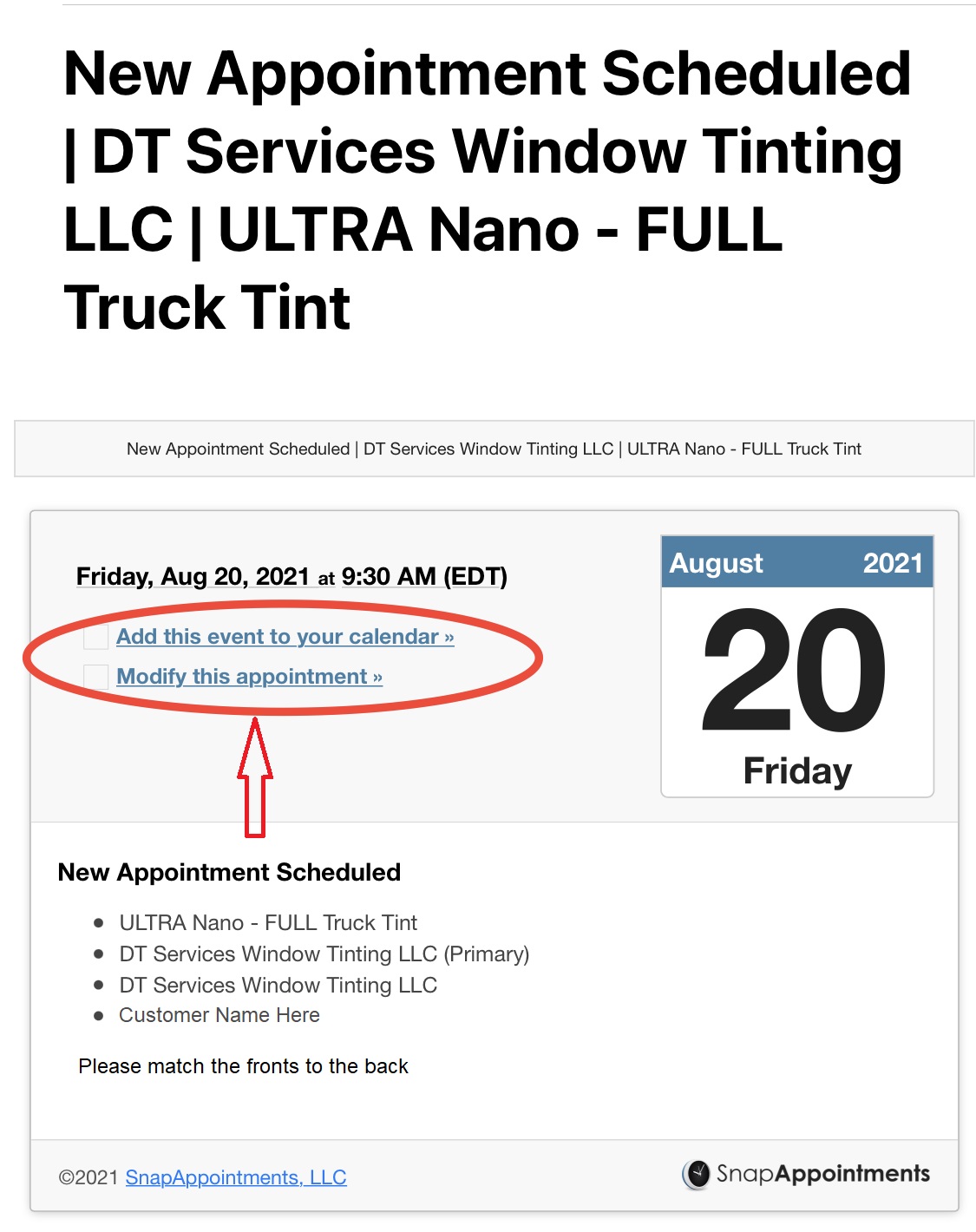 ---
---
---
---
Scheduling an Appointment With a Gift Certificate??
---
---
---
---
If you have received a Gift Certificate for a service we provide, Just follow the steps below...
Click on the Calendar from this page
Select your service
Enter your information
Make a $30 deposit for your appointment. This will be refunded to you when you come in for your service. (Be sure to remind the staff, because we forget)
Wait for your appointment time and day to arrive.
Wash your vehicle the day of and before your appointment. (This will aid in a clean install that you will be happy with)
---
---
---
---
When your vehicle is ready...
In most cases, when it's time to pick up your vehicle, we will send out a text message to the number you provided when you scheduled your appointment.

We'll return your vehicle to you with a whole new look that will keep you cool and keep you looking cooler.

After all, isn't that why you scheduled your appointment in the first place?

---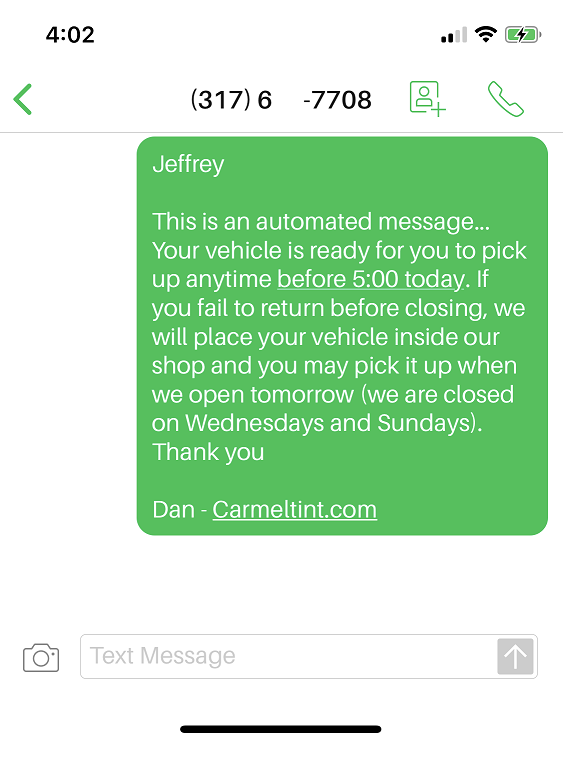 ---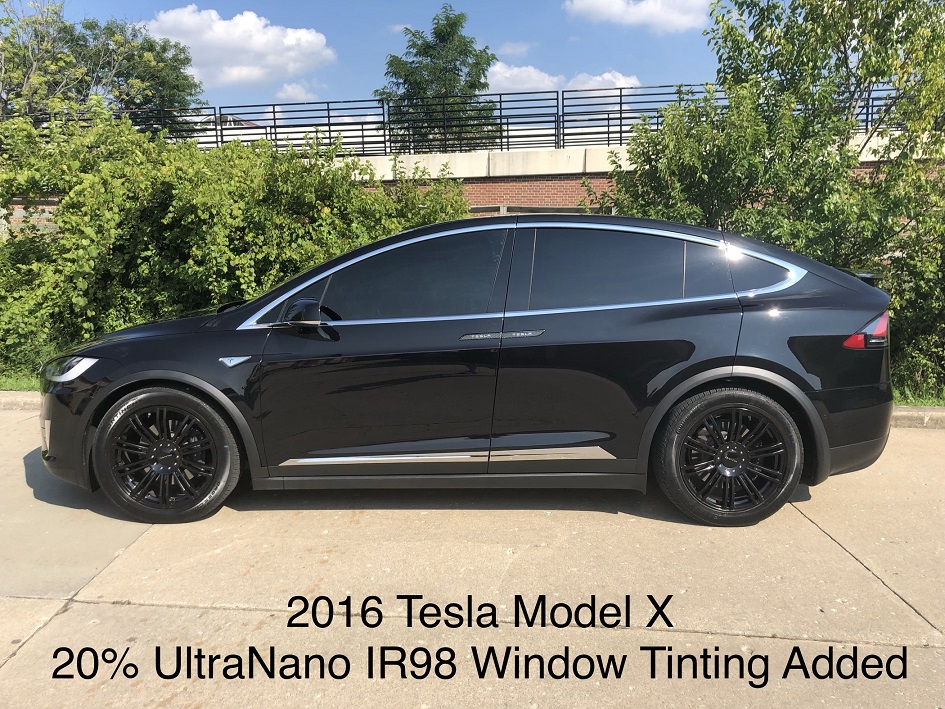 ---
---
---
---
Schedule Your Appointment
What to Do and What NOT to Do BEFORE Your Appointment

---
---
---
---
---
---
You can change the different tints to see what they will look like on a similar vehicle to yours
---
---
---
---
Not Getting Tint?

No problem.
The process is the same.
Click on the calendar, select the service you want installed, and the rest is automatic.
You'll even get text and email reminders sent to you!

---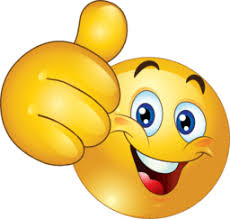 We'll take it from there!
---
---
---
---
---
---
---
---
---
---