Schedule Your Appointment
Let's Schedule Your Appointment!
This page will help you pick a day and time to bring your car in.
To schedule your appointment, just follow the 4 steps below.
Schedule Your Appointment in 4 Easy Steps...
---
---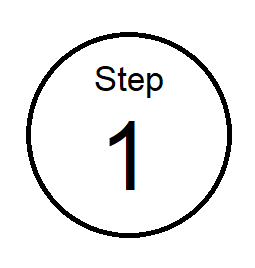 ---
Decide on a Film Type 

We carry 4...
Confused?
Don't worry.
Continue to step 2 and we'll talk when you arrive.
You can always change the film or the darkness when you come in.

---
---
Remember to Provide Your
VIN for the warranty
(Vehicle Identification Number)

We need this to fill out your warranty paperwork - See the pictures that follow to locate it on your vehicle
VIN Locations
What to Look for
Also Found on the Driver Door
---
---
---
---
---
---
---
---
---
Drop Your Car Off - Pick Up Later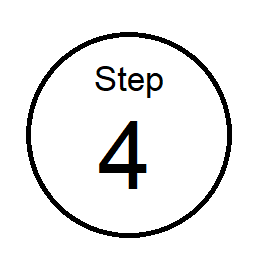 ---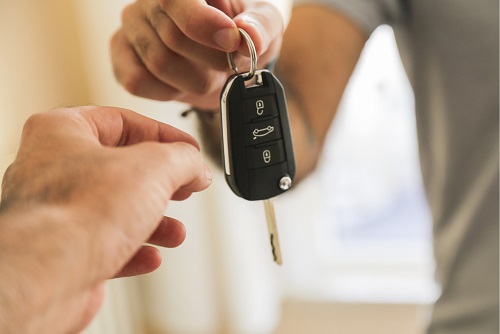 We HIGHLY RECOMMEND dropping your vehicle off. The average car can be tinted in about 3 hours or less, so the wait won't be too awful long.
---
---
When the weather is nice there are plenty of distractions and places to eat within walking distance. Oh! Don't forget the beautiful Monon Trail is at the east end of our building too!
---
---
---
---
---
---
EFFECTIVE IMMEDIATELY

Vintage Vehicles & Vehicles older than Model Year 2000

Will incur a $ 300 service charge increase in price



---
---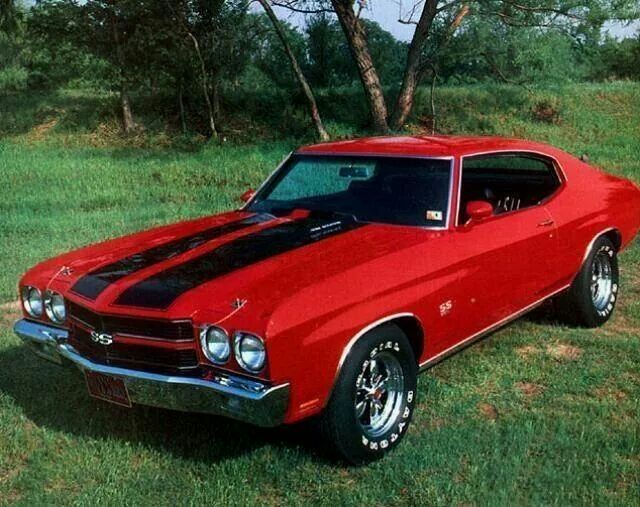 ---
We do not currently tint vehicles that are older than the model year 2000 unless we see them first.
These vehicles require extra time and may not be conducive to a clean install.
Please call or email us to set up a time to look at your vehicle.
---
---
Schedule Your Appointment...
Can I drop my vehicle off??
We Recommend All Clients


Drop Off Their Vehicle



EVEN IF a precise time slot has been scheduled

---
---
---
---
---
Key Drop Location...
---
---
Our Key Drop is Located in the Rear of the Shop next to the Overhead Door for
After Hours Drop Off of Your Vehicle
All we ask is that when dropping off your vehicle, please park your car in front of the shop and not in the back where the Key Drop is. 
This area is an alley, and no vehicles are permitted to be parked there
You can also drop of early ahead of your appointment during normal business hours (ESPECIALLY ON SATURDAYS) .
Often times we can get your vehicle done well before your precise appointment time if we get it early!
---
---
---
Need to Re-Schedule Your Appointment for Some Reason??
---
---
---
No Problem!
Go To the Confirmation Email Sent to You...
---
Just click on "Modify this Appointment"  and move it to another time and day.
---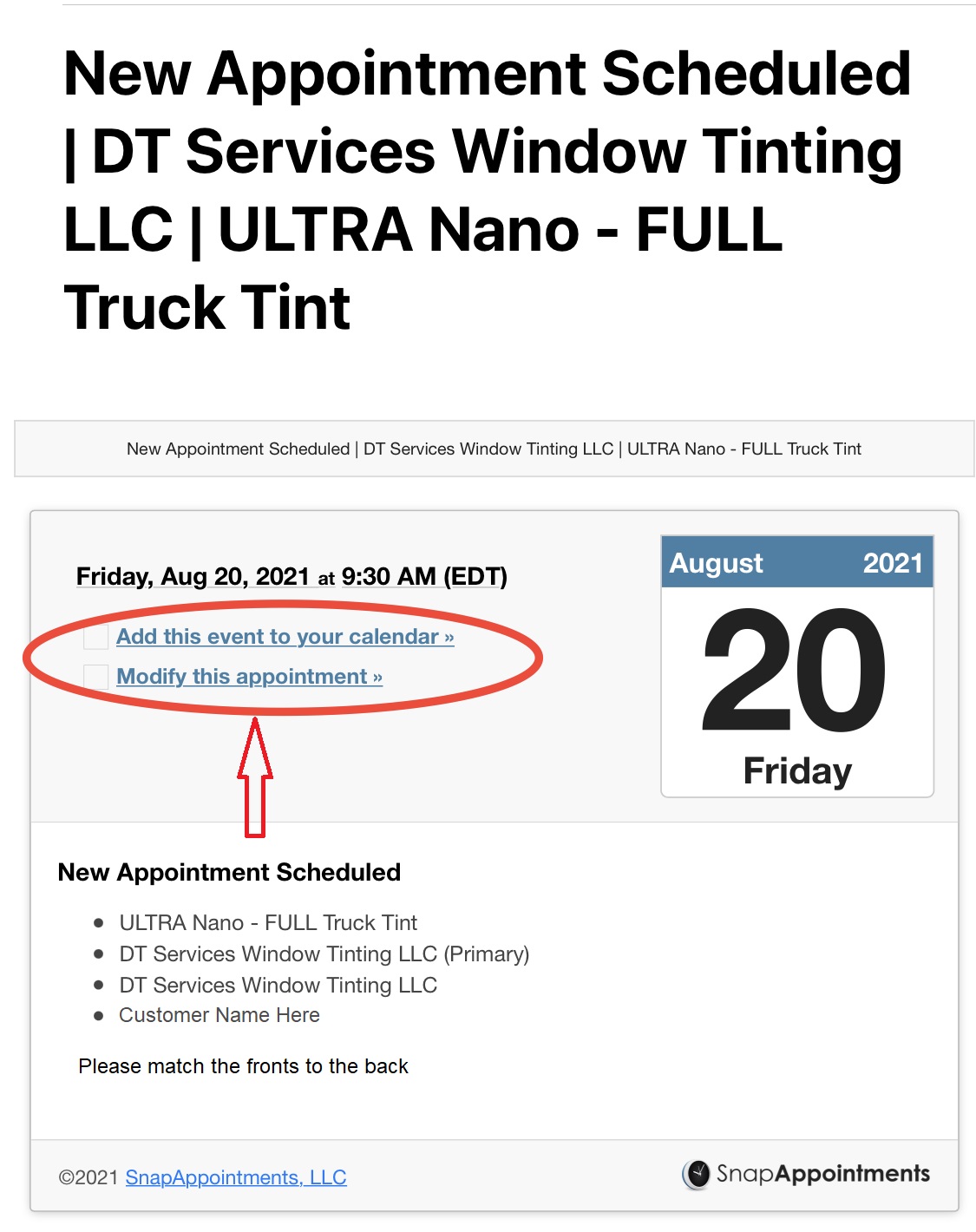 Confirmation Email You Received When Booking an Appointment
---
---
Are You Scheduling an Appointment With a Gift Certificate??
---
---
If you have received a Gift Certificate for a service we provide, Just follow the steps below...
Click on the Calendar from this page
Select your service
Enter your information
Make a $30 deposit for your appointment. This will be refunded to you when the gift certificate recipient comes in for service. (Be sure to have them remind the staff, because we forget)
Wait for your appointment time and day to arrive.
Wash your vehicle the day of and before your appointment. (Clean car means a clean installation)
---
---
When your vehicle is ready...
In most cases, when it's time to pick up your vehicle, we will send out a text message to the number you provided when you scheduled your appointment.

We'll return your vehicle to you with a whole new look that will keep you cool and keep you looking cooler.

After all, isn't that why you scheduled your appointment in the first place?

---
---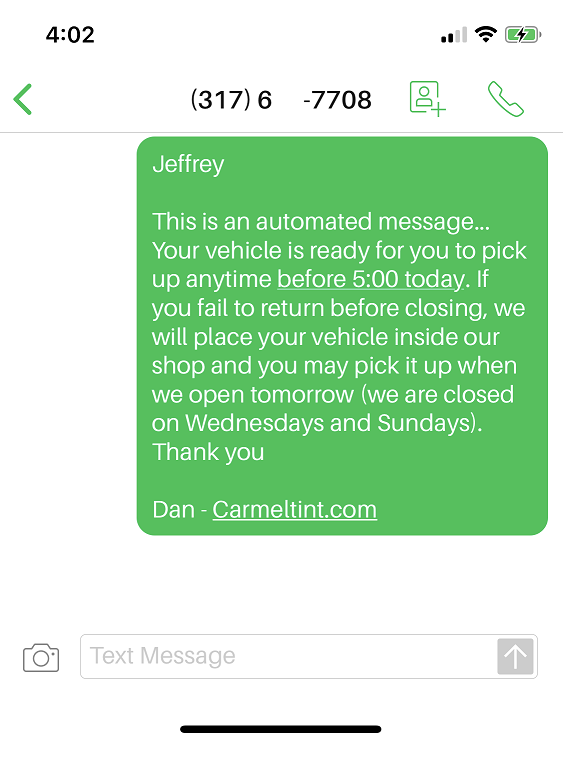 ---
---
---
What to Do and What NOT to Do BEFORE You Arrive

---
---
---
---
---
Check Out Some Fun Things to Do While Waiting on Your Tint Installation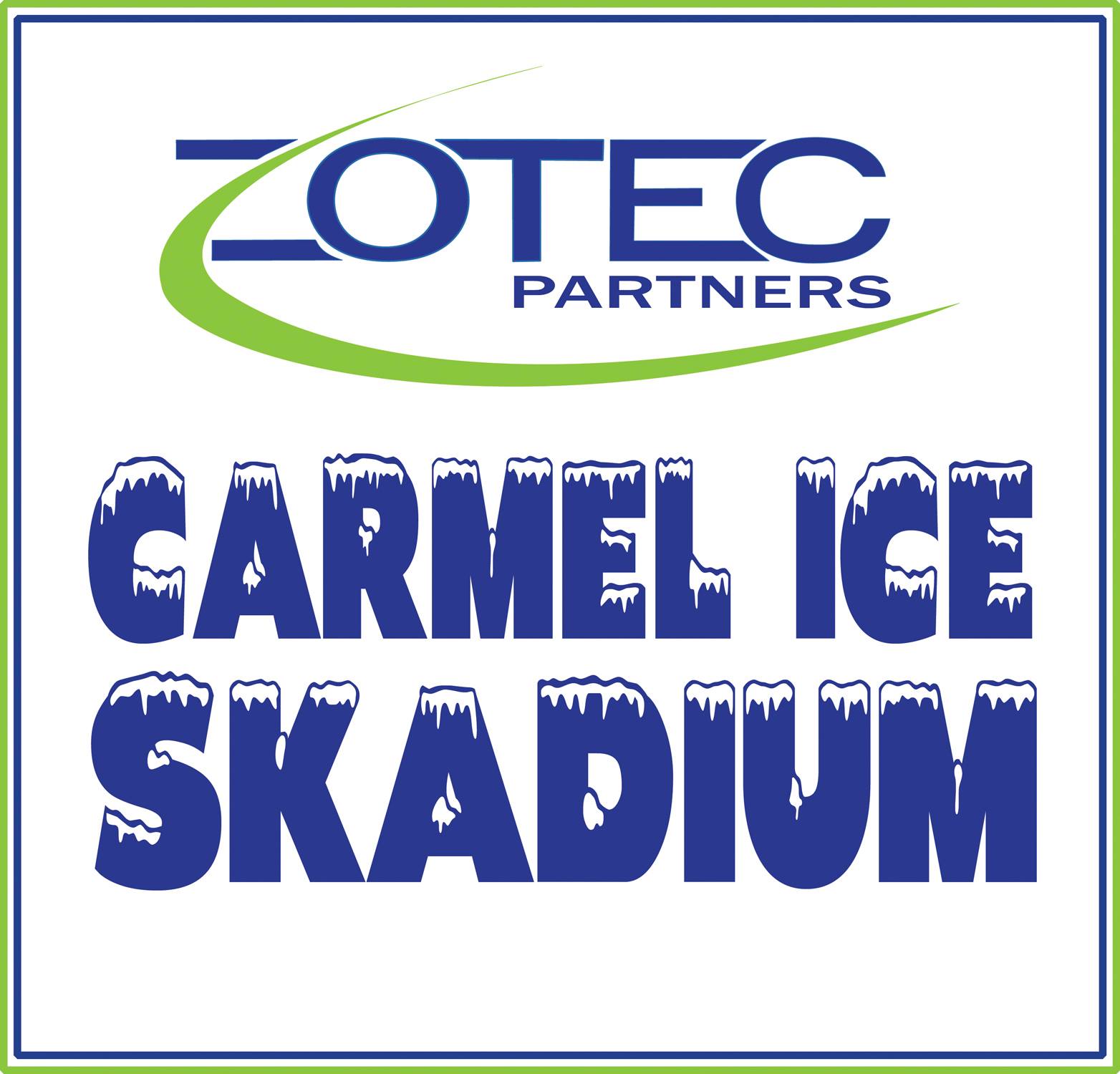 Carmel Ice Skadium
Ice Skating for all ages serving Carmel for over 40 years 
---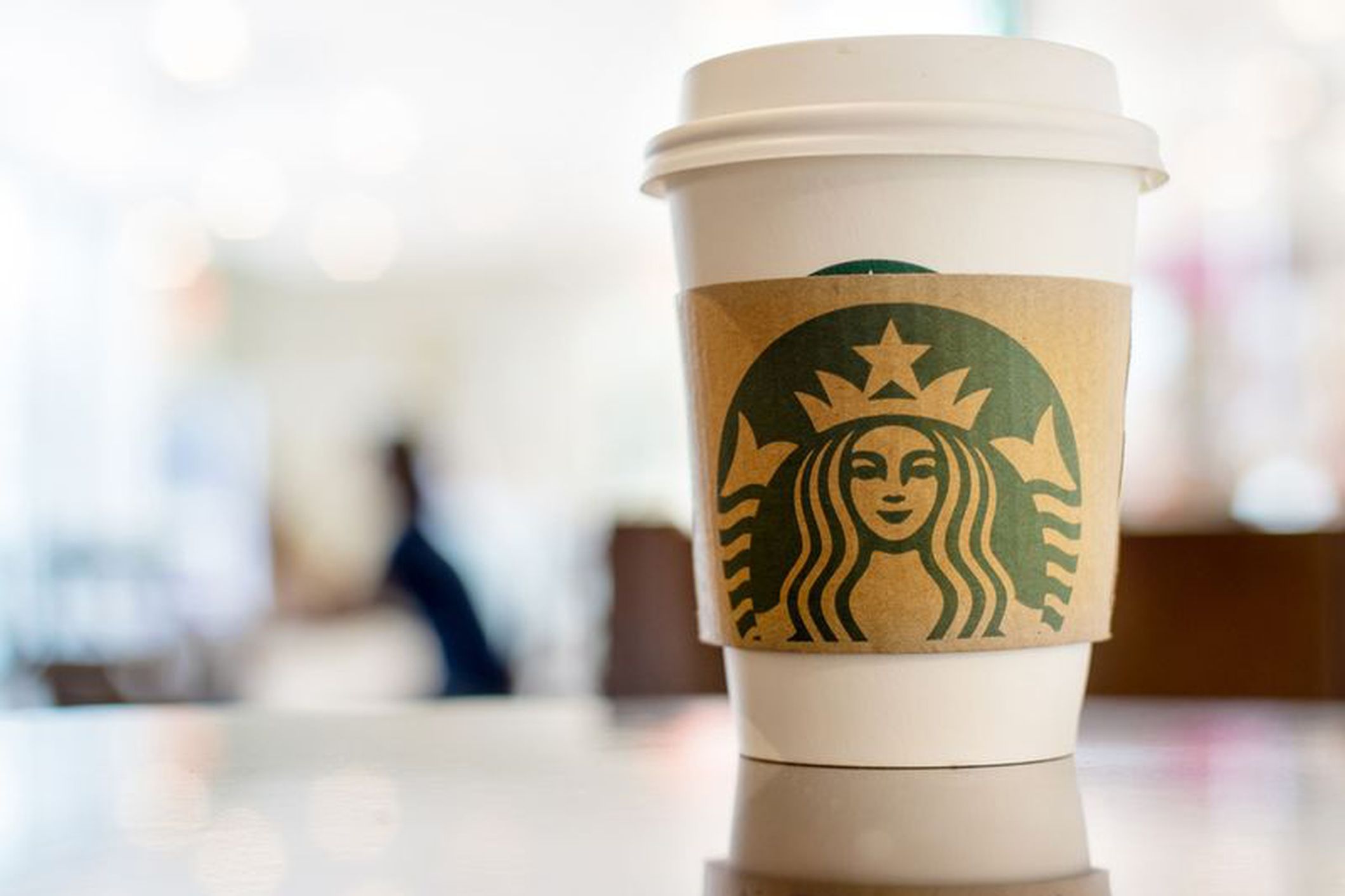 Starbucks
Inside Kroger at 1217 S Rangeline Rd, Carmel, IN 46032
---
Monon Trail
Located at the east end of our building - go for a walk!
---
---
---
---
---
What about Covid?
---
Please Wear a Mask While Waiting in Our Reception Area.


If You are Dropping Off Your Vehicle, You Do Not Need a Mask
---
---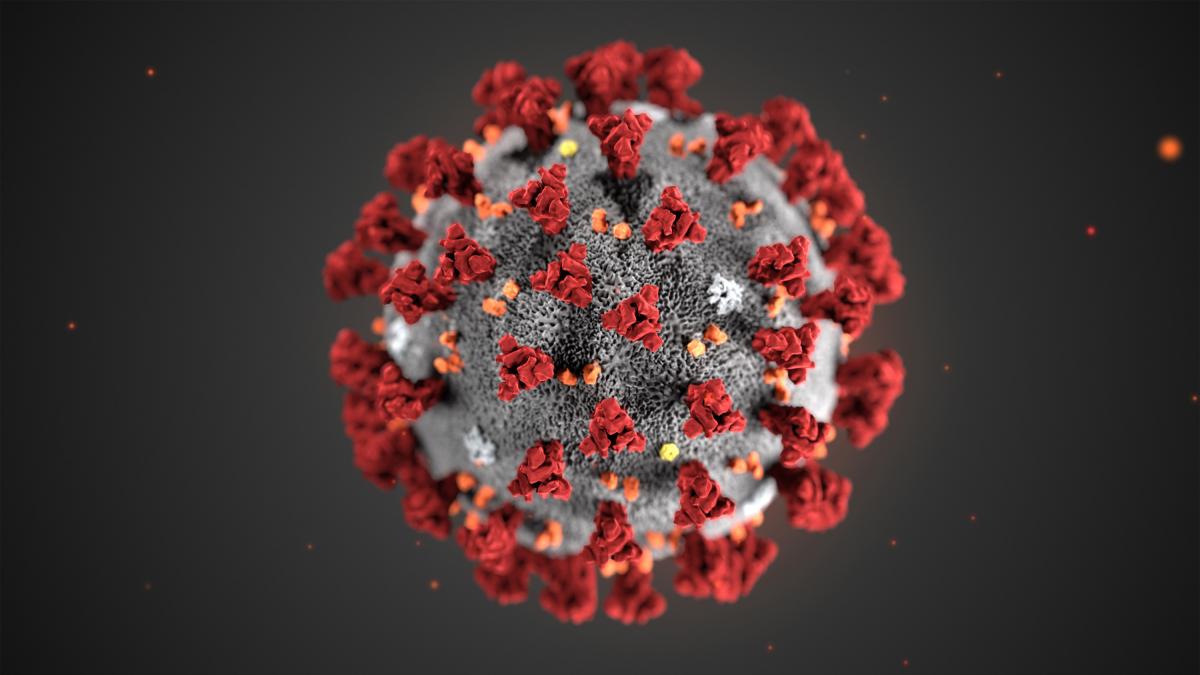 ---
Until the CDC declares Covid-19 over, we prefer that you drop your vehicle off and come back when notified.
---
---
You can change the different tints to see what they will look like on a similar vehicle to yours
---
---
Not Getting Tint?
Are You Getting Clearbra, Chrome Delete or Something else??
No problem.
The process is the same.
Click on the calendar, select the service you want installed, and the rest is automatic.
You'll even get text and email reminders sent to you!

---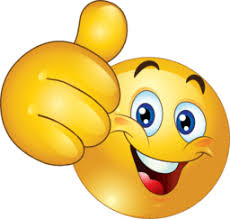 We'll take it from there!
---
---
---
---
---
---
---
---