Graphics And Stripes
---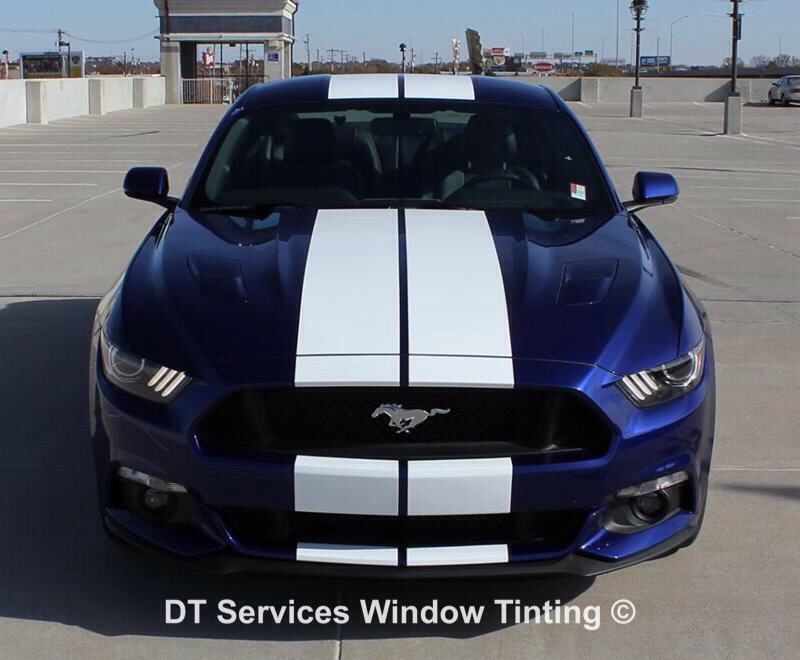 Dual Rally Stripes
Graphics and Stripes is an area of expertise we excel in. If you are looking for the best, STOP LOOKING, you have found it!
We have extensive experience in the application of accent striping and graphics on vehicles.
From basic "pin-stripes" (two small lines running down the sides of your car) to the big dual racing stripes (dual 10" stripes or larger that go up and over the top and down the back of a Mustang, Camero, or Challenger), we got you covered.
From Audi to Mini to Volkswagen these accents in vinyl will definitely change your car from drab to fab!
We have added these accents to all kinds of vehicles and have even done quite a lot of custom work for clients with awesome imaginations.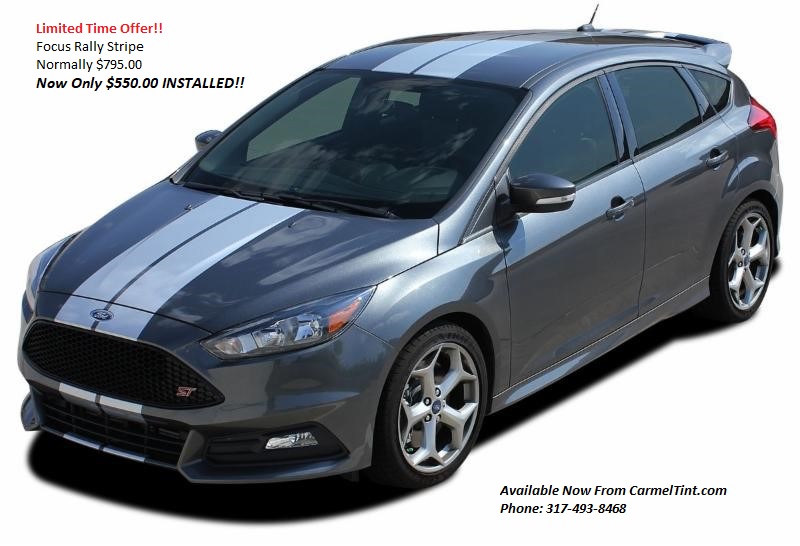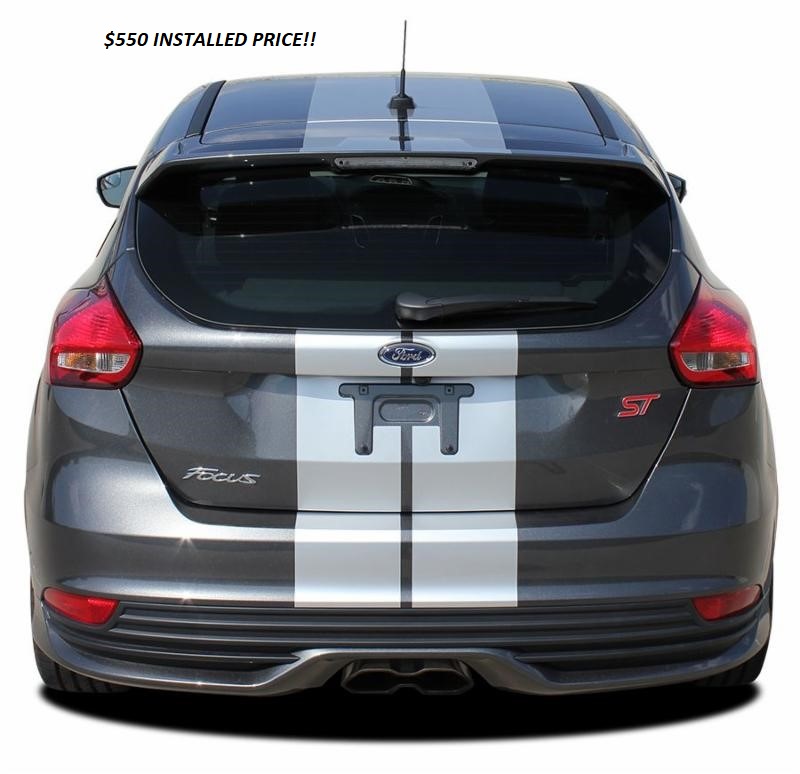 ---
Look up a custom graphics package for your car directly from our website!
1. See what the graphics package looks like on a car like yours before you buy.
2. Call us and we will quote you a price.
3. Then it's just a matter of scheduling your appointment.

---
Custom work is our specialty
One day a client came in and asked if we could duplicate a wrist tattoo she. She wanted it put it onto the side of her Mini.
---
3M Di-Noc Film
We carry and install a wide variety of graphic film but are partial to 3M Di-Noc film for Auto Graphics and Stripes.

While there are many manufacturers of accent materials for your car, truck, or RV, we have had the best overall experience with 3M.

As this video shows, 3M Di-Noc goes on with a professional look and performs amazingly leaving the client speechless when they pick up their car.
---
| | | |
| --- | --- | --- |
| Before Racing Stripes | | Before Racing Stripes this Dodge Challenger was pretty... After we added Racing Stripes it became COOL for $595! |
| | | |
| --- | --- | --- |
| After Racing Stripes | | |
---
Bottom Line...

We love the look that stripes add to any vehicle.  We have a lot of experience and several satisfied clients who love what we have done to their cars too.
Stop driving an average car that cannot be distinguished from all the rest. Make your car unique and see what a difference our stripes can do.  You will be shocked at the response you get from friends and family.
Contact us today to see what we can do for your car that will make it stand out from all the other cars like it on the road.
Now Accepting the Following
Cryptocurrencies...

For All Services Rendered

Home Page