Tint Your Car, When?
What is the best time to tint your car? Many people believe the best time is the summer. But the best time is NOT summer.
Summer sounds like an ideal time to tint your car. However, a little investigation will show you that the summer time is NOT the best time to get this done.
There are several reasons that summer may not be the best time to have tinting installed on your car.
---
Some Reasons why summer is not always the best time to tint your car
Reason #1 - Tint Your Car?  Why not summer time?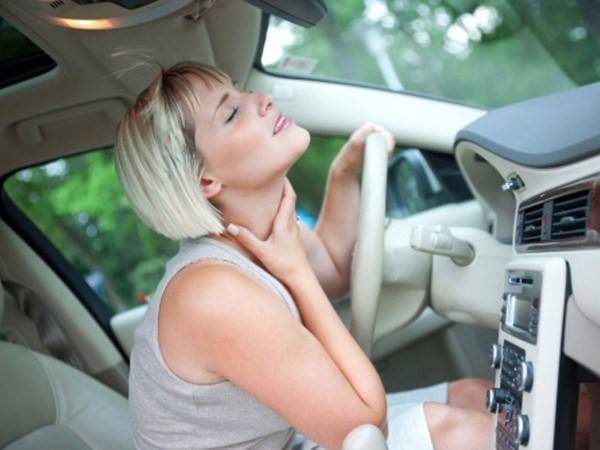 Busy, Busy, Busy!  
Once the weather breaks, people start to realize that the heat is pouring through their windows. It seems like EVERYONE starts making plans for window tinting at the same time.
The phone rings off the hook with drivers looking for the perfect way to beat the heat.
---
Reason #2 - Appointments are harder to get
Because tint shops are so busy, appointments are hard to come by. Many people wait to the last minute to make an appointment. When they call, they are disappointed to find out that everything is booked.  As a result they are unable to get in.
Our recommendation -
a). Call early in the day, usually as soon as the shop opens. Also, call early in the week. Because the weekend is over, Mondays are great times to book your appointment.
b.) Choose weekdays.  This may mean taking time away from work to get it done. But remember, most people try to get in on the weekends when everyone else wants to do the same. Therefore, avoid weekend scheduling if you want to get your car tinted sooner rather than later.
c.) Prepay for your appointment.  Tint shops will give priority to clients who are committed to keeping their appointments. If you prepay, the tint shop will likely put you at the front of the line and you will get in earlier than those who don't prepay. You can prepay with us here.
Book Appointment
---
Reason #3 - Basic supply and demand
Basic supply and demand dictates that when the demand for anything goes up, so do prices.
If you are shopping price trying to save some money, then summer is the absolute WORST time to tint your car windows.
With everyone complaining about the heat, the demand for window tinting goes through the roof! As a result, enterprising shop owners see the need to raise their prices to take advantage of the increased demand.
Simply put - When all tint shops are busy you get higher prices.
While we try to keep our prices fair, we will typically command higher prices in the summer due to the increased demand that exists. We work long hours in the summer to get everybody in.
Hey, you get paid for overtime, right? So do we.
---
The Bottom Line...

While summer is usually the worst time to have tinting installed, Fall and Winter are the best time to get it done. Shops slow down, and deals are usually offered to get the work.
Contact us today to get your car tinted.

---
---
---
---
---
---