Detailing Products
We Recommend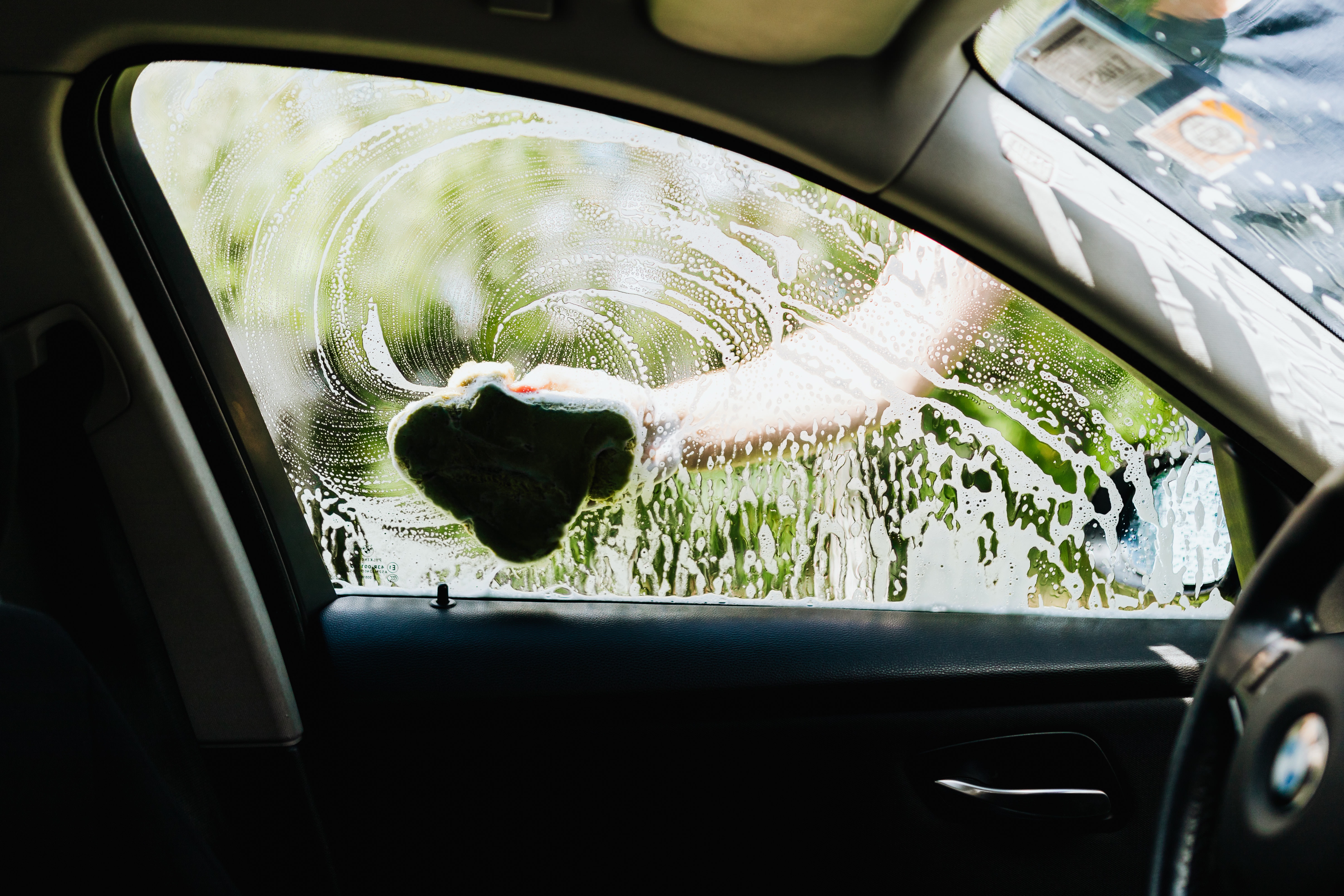 ---
---
---
---
Detailing products from window cleaners that are safe for window tint, to ceramic coatings, we have got you covered.
We get asked all the time what products we use to do this, or what products we recommend for various tasks.
This page will provide information on detailing products we recommend that you can use to keep your vehicle looking new and clean.
---
---
---
---
When it comes time to detail your vehicle, there are so many choices online to buy products to get it done. Where do you start?
After 35 years in the automotive aftermarket, we have seen many products used by many different detailing professionals. The problem is many of these products are not available to the public as they have been specially manufactured and distributed to car dealerships and detail shops.
The good news is we've found and partnered with a company with a great reputation and great detailing products that will make your efforts a breeze!
So, from waxes to washes, and all kinds of detailing tools and protective chemicals to keep your car truck of SUV looking showroom new, we have it here
---
---
---
---
Some Detailing Products We Recommend...
---
---
Glass Cleaner
Tire Shine
Interior Protectant
Waxes
Wash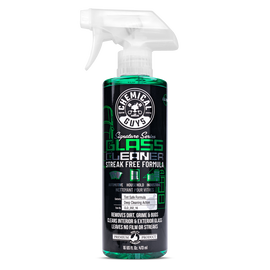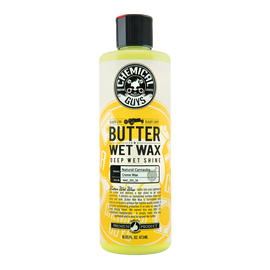 ---
---
---
---
Detailing Products -
More to Come! Stay Tuned
---
---
---
---
This page is still under construction. but what we've assembled so far will get you started investigating detailing products that will definitely help you keep your car looking great
---
---
---
---
---
---