Window Tinting Indianapolis - Cars, Trucks, and SUVs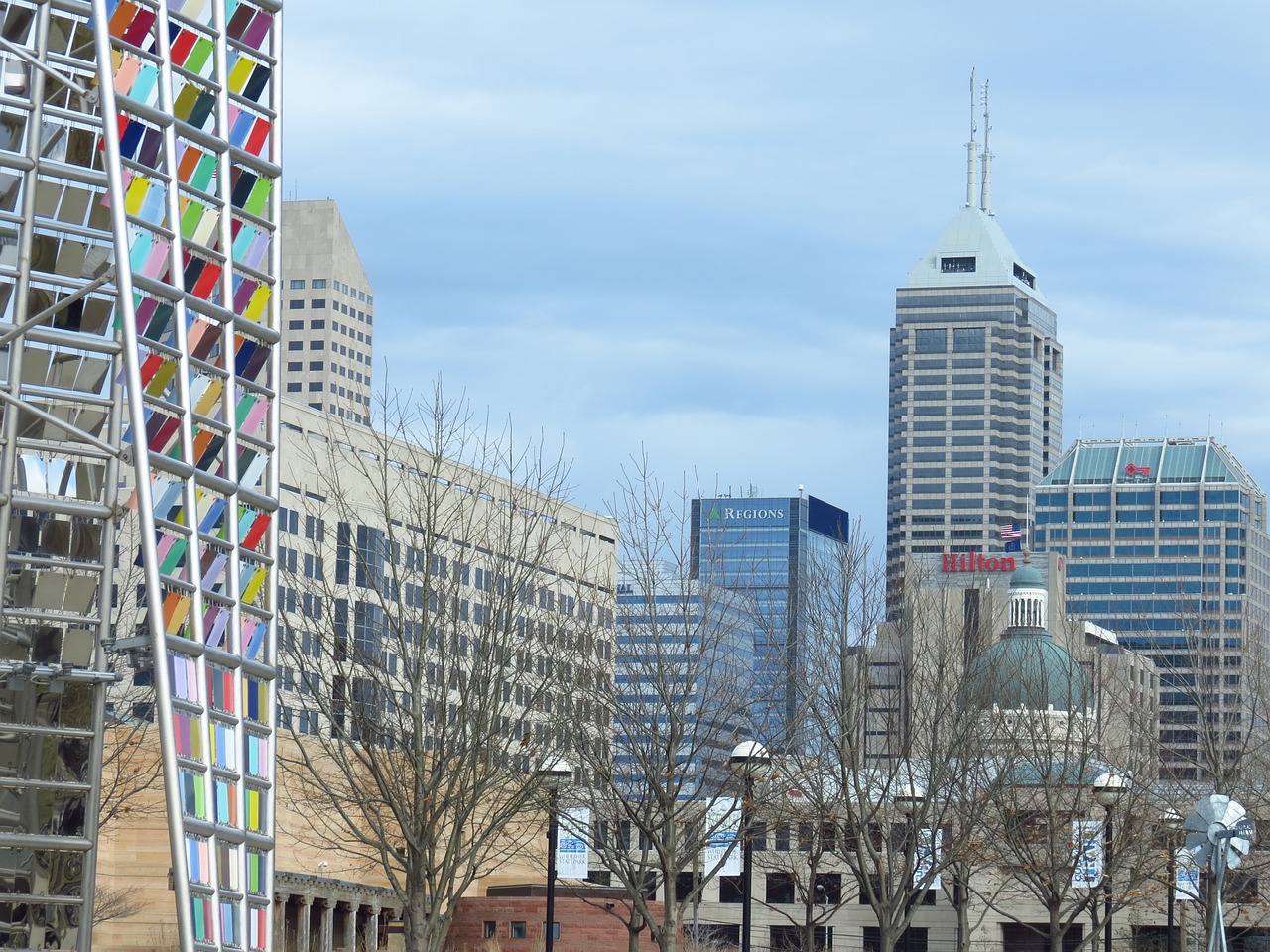 Window Tinting Indianapolis cars, trucks, and SUVs has been our focus since the early days of 1986. There are a lot of cars in the city and we want to tint them all.
While we are located on the north side of Indianapolis, we have clients visit us from all sides of Indy. From Avon to Zionsville people trust us with their cars, trucks, and SUVs.
We want you to trust us with your car too.  That's why we ask that you check out our reviews and then check out the reviews of other tint shops.  Once you do, we believe the choice will be obvious.
Window tinting Indianapolis cars has become rather competitive since 1986. However, somehow we continue to outlast our competitors.
We also believe our prices are competitive with most new car dealerships and are actually less than the national average in some instances. This is especially true when it comes to our Carbon and Ceramic Infra-red heat blocking films.
---
Why can't I just buy some window tint and install it myself?
You actually could do that. In fact, you can purchase a kit from our online ordering page.
But be warned... tinting is an art, and many who attempt to install window film on their vehicles without some form of training, end up wasting their time and money.
Why is that?  
Tinting automotive glass is a VERY tedious task that takes many months, sometimes even years to acquire the skill set needed to achieve the results that professional shops like ours are able to.
Also, because auto glass is at eye level, owners are tempted to look very carefully and very closely at the finished result. This can be very frustrating to the installer because most window film purchased online is not professional grade and can actually cause more issues than optimum results.
Sometimes we still struggle ourselves, and we tint EVERY day!
---
When you are window tinting Indianapolis cars, do you guarantee your work?
The installers of DT Services Window Tinting have been window tinting since the early 1980's and we feel we have developed the skills needed to confidently and professionally apply window film to your car, truck, of SUV.
We promise to do it right the first time or we will work on your car until you are happy with it.
We believe our clients speak for themselves.
Window tinting Indianapolis cars, trucks, and SUVs is still our passion. You can help us to satisfy that passion by giving us a shot with your car. You'll be glad you did!
Now Accepting the Following
Cryptocurrencies...

For All Services Rendered

Home Page