Greetings


---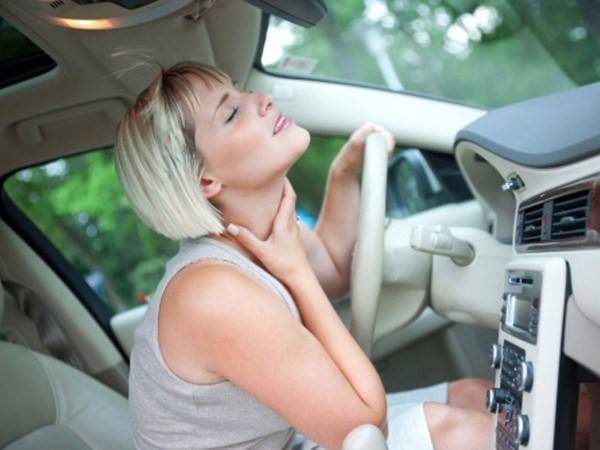 ---
Are You Ready For The Summer Heat?
Carmeltint.com invites you to spend your tax refund check on protecting you and the occupants of your vehicle from the Sun's damaging rays.
Window Tint is the best thing you can do for everybody and protects you from harmful UV rays that cause and enhance skin cancer.
Window Tint can also make the inside feel cooler and more comfortable by effectively reducing the build up of IR (infra-red) in your car by up to 98%
Schedule your appointment today by clicking on the pictures and beat the heat as well as the summer rush!
---
Visit us at Carmeltint.com
or
Call Today: 317-493-8468