Auto Window Tinting
Auto Window Tinting is the #1 reason people come to our shop, and they refer their friends and families too, even though we offer other services such as...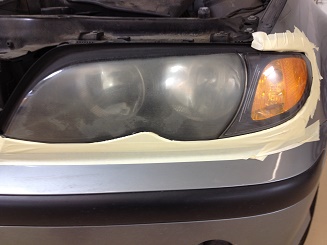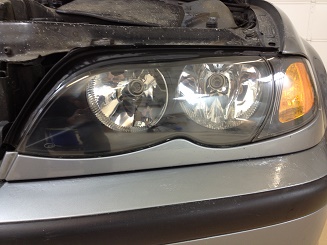 Graphic Racing Stripes
Clearbra Paint Protection
Headlight Restoration,
Applying window film to your car, truck, or SUV, can dramatically reduce the heat in the vehicle while improving the looks and lines.
New car dealerships long ago (around 1986) recognized the benefits to their client base and many trusted us with on-site installation at their facility prior to the sell and delivery of the vehicle.
Since 1986 we have been installing window films for Indianapolis area new car dealerships and we continue to maintain business relationships with many in the Indianapolis area. (Read more about our story)
Needless to say, we have a lot of experience and can assure you of a great end result that you will be happy with.
---
Why do people install auto window tinting?
About 40 years ago (in the beginning), people got their cars windows tinted strictly for looks and to enhance the appearance of their car.  Today, most people now realize the benefits of adding window tinting far outweigh the aesthetics alone.

This video explains a few...
---
Auto Window Tinting top of page
Now Accepting the Following
Cryptocurrencies...

For All Services Rendered

Home Page